Cirrus Identity Solutions
The experienced Cirrus team will help you implement solutions to simplify and secure your identity and access management environment!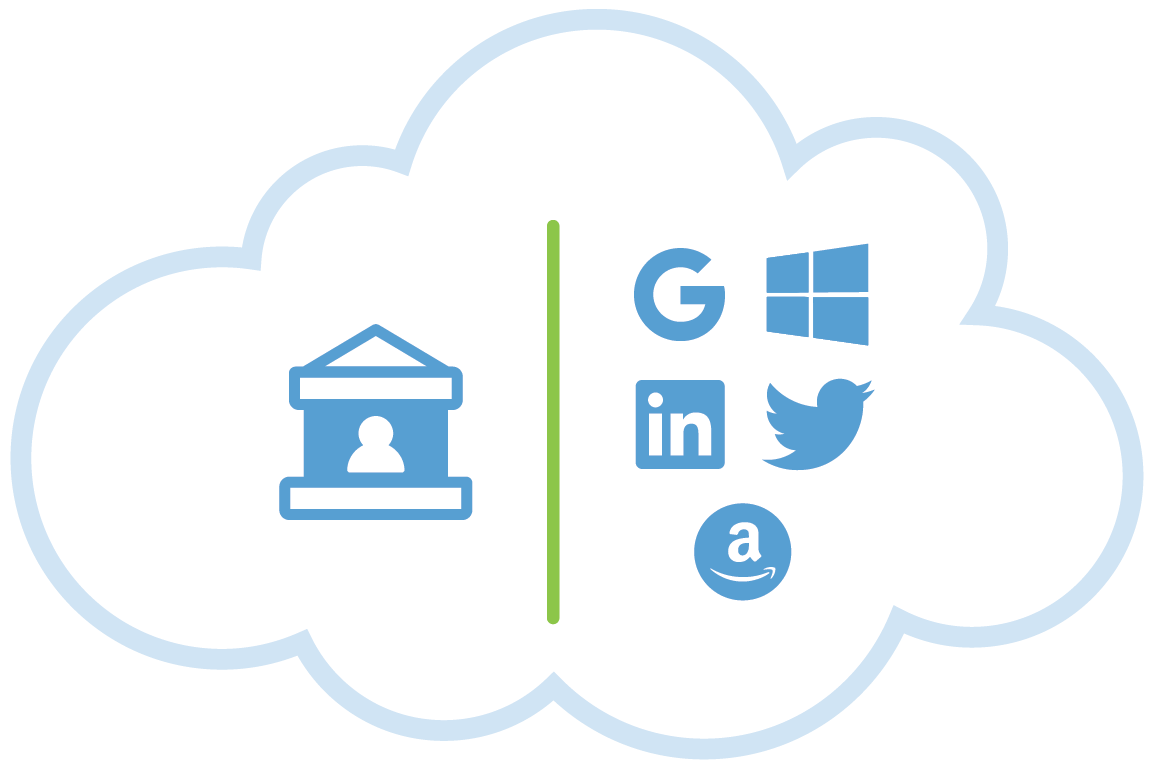 Streamline Access for
External Users, Sponsors & Guests
Great for applicants, alumni, parents, continuing ed, contractors and more!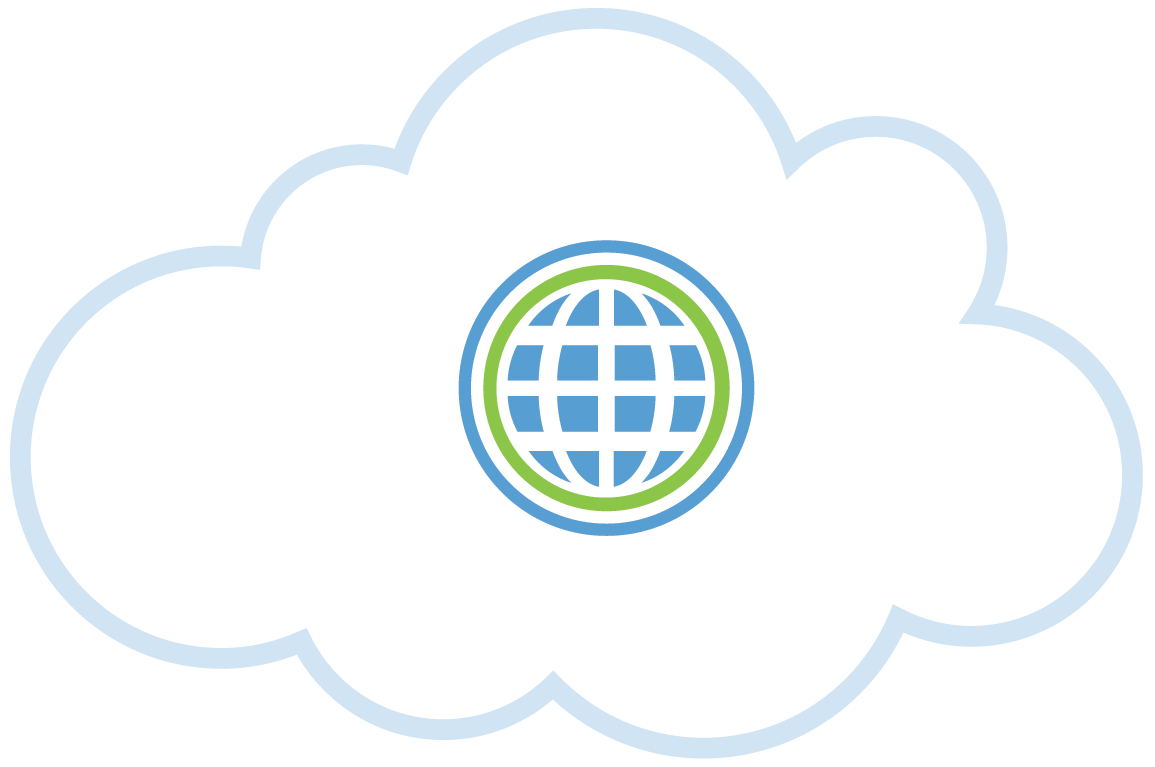 Easily Utilize
InCommon & eduGAIN Services
Outsource integration and maintenance for federation services and applications!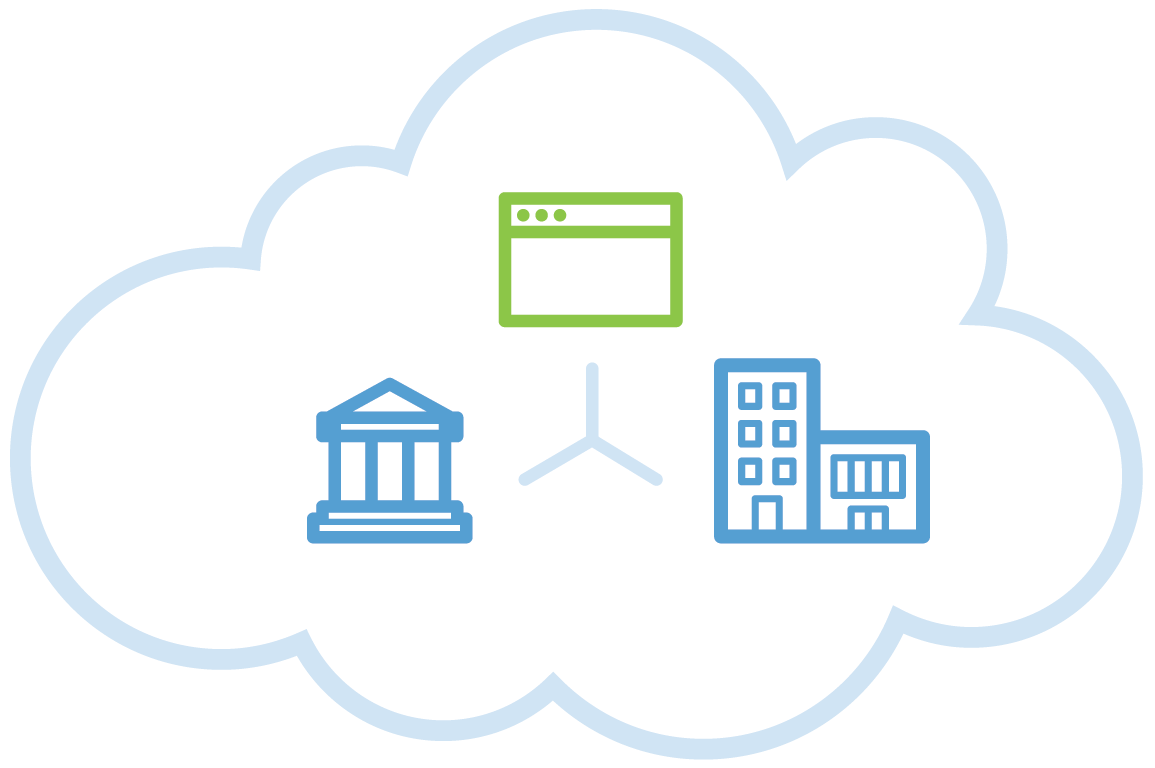 Secure SSO Logins to
Applications for Many Institutions
Users login with their institutional username and password!
Cirrus Identity Careers
Cirrus doesn't have any current job openings. However, we are always interested in talking to good people! If you are interested in working at Cirrus Identity, please send a cover letter and resume to hiring@cirrusidentity.com.
About Working at Cirrus Identity
Cirrus Identity is an innovative identity solutions provider primarily focused on the Higher Education and Research community. We serve over 100 universities and research organizations. The majority are US based , but we are expanding to other countries as well. Our team consists of many seasoned professionals who have worked at universities in the past.
We value:
• Curiosity, resourcefulness and dedication to helping customers solve problems
• Follow through on commitment to each other and the growth of the company
• Kindness and professionalism with each other and with our customers
Our headquarters are in Oakland, CA, but our team is largely remote. We use a variety of tools to ensure close collaboration. Cirrus Identity is a small company, so everyone wears multiple hats. The goal is to build cool, effective, affordable identity solutions in an environment that fosters teamwork and camaraderie!