Cirrus Identity Solutions
The experienced Cirrus team will help you implement solutions to simplify and secure your identity and access management environment!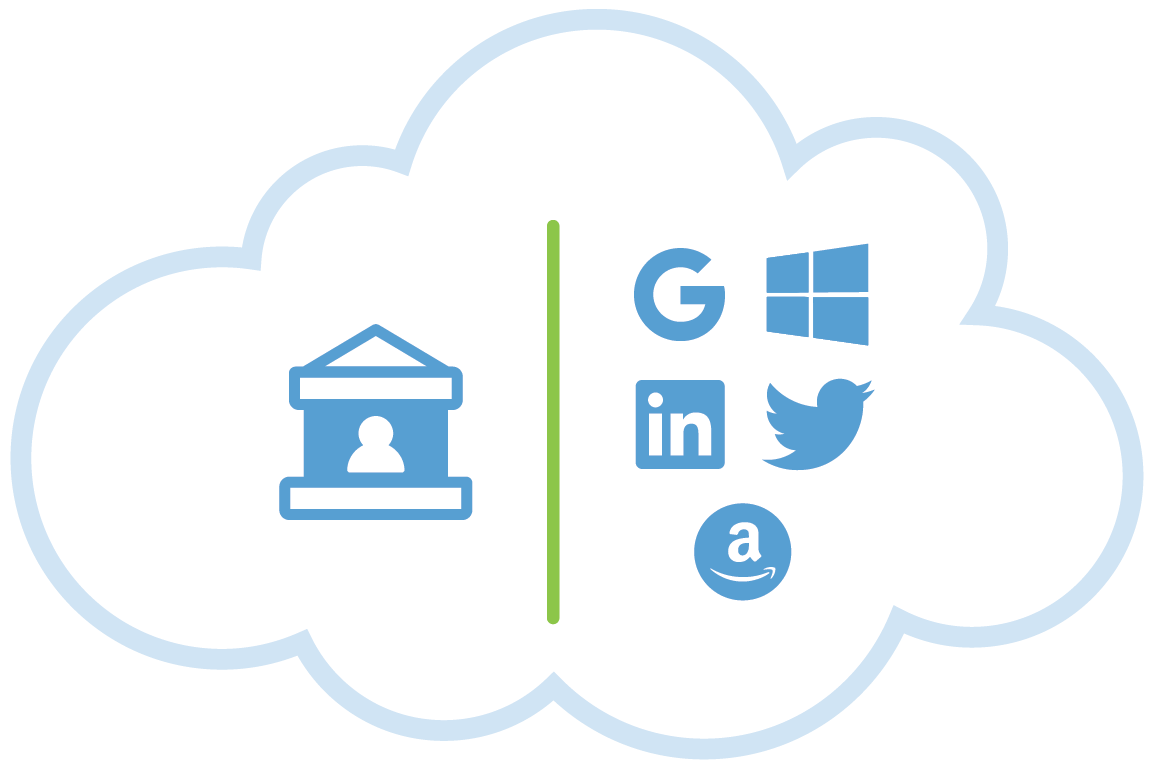 Streamline Access for
External Users, Sponsors & Guests
Great for applicants, alumni, parents, continuing ed, contractors and more!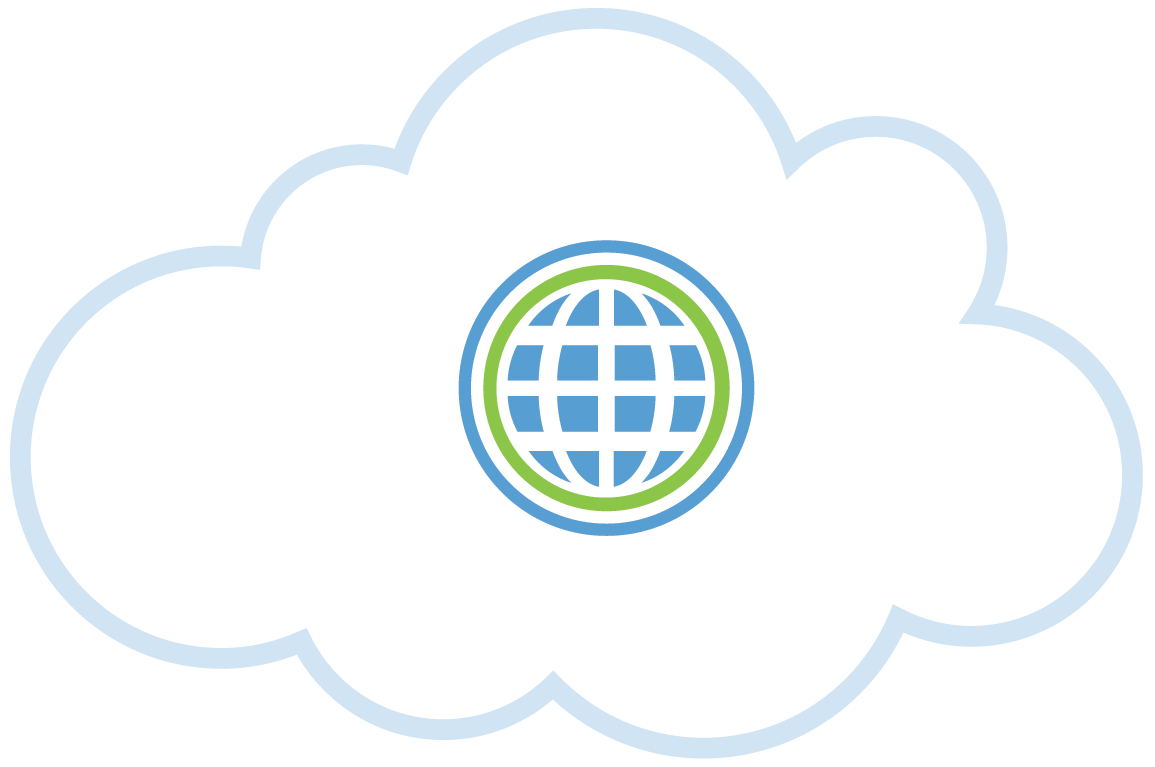 Easily Utilize
InCommon & eduGAIN Services
Outsource integration and maintenance for federation services and applications!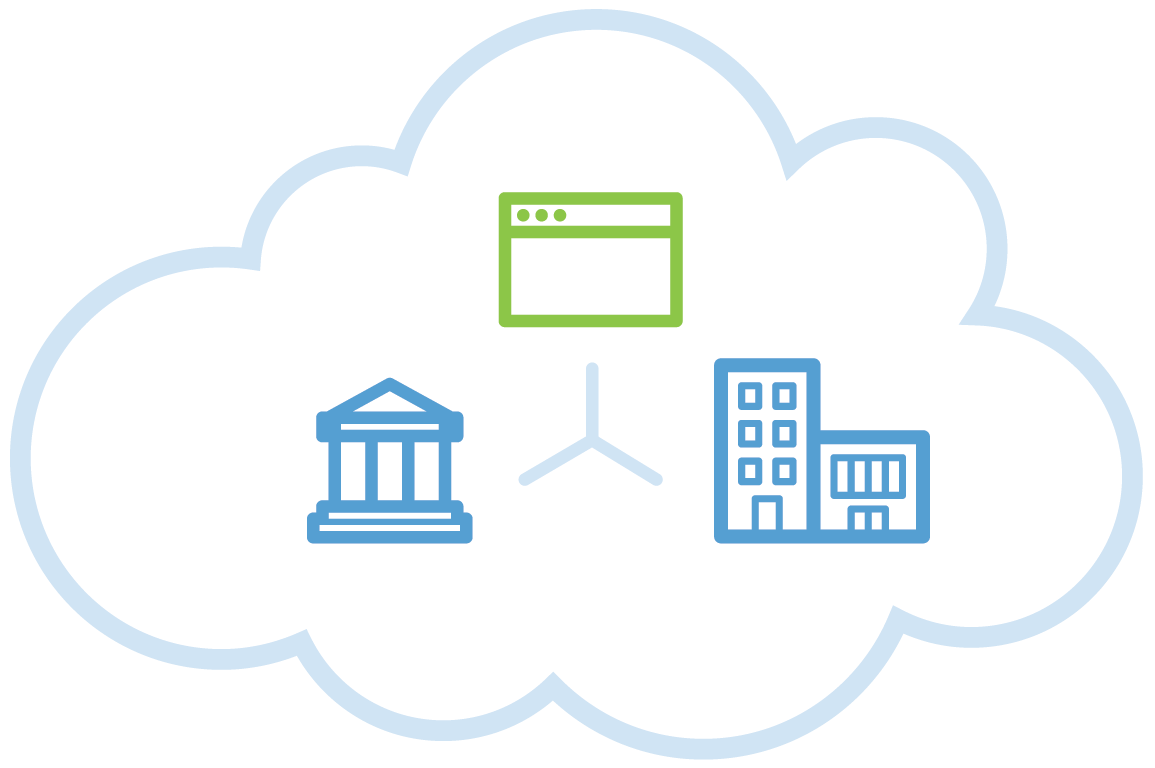 Secure SSO Logins to
Applications for Many Institutions
Users login with their institutional username and password!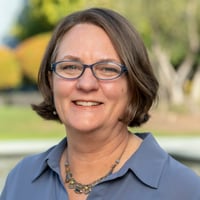 Dedra Chamberlin
CEO & Founder
Dedra is founder and CEO of Cirrus Identity. She has participated in numerous state and nation-wide identity strategy workgroups and speaks regularly at IT conferences. Her goal is to take the frustration out of secure access to online services, so that people can easily access tools they need and collaborate more effectively.
Higher Education Experience: Deputy Director of Identity and Access Management at UC Berkeley and UC San Francisco. Dedra is active in higher ed identity workgroups, like the REFEDS Federation 2.0 and the InCommon IdPaaS workgroups. Dedra serves on the SimpleSAMLphp Board of Directors and helps organize IAM-HER activities.
Personal Interests: In her spare time, you might find Dedra gardening in her back yard or biking around town in Oakland, CA.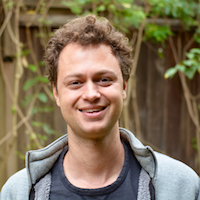 Patrick Radtke
CTO
Patrick has been working in Identity Management for 17 years. Patrick has a Masters degree in computer security and loves implementing new scalable features and testing his co-workers' code for vulnerabilities.
Higher Education Experience: He has developed custom Identity Management systems at Columbia University and Stanford University, worked as a consultant on access control systems and helped build the identity layer for several SaaS products. Patrick is an active member of the SimpleSAMLphp community.
Personal Interests: You may catch Patrick falling off surfboards in Santa Barbara, CA and the surrounding areas.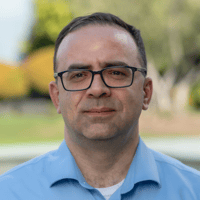 Mark Rank
Director of Product
Mark is the Cirrus Identity scrum master, customer success lead and compliance point-of-contact. He brings 20+ years of IT experience to the team with extensive background in process improvements and project management practices. Prior to joining Cirrus Identity, Mark also spent four years in identity management compliance for one of the largest health care providers in the United States.
Higher Education Experience: Mark spent 15 years in higher education operations roles for ERP and identity management teams. Each role had one foot in technology and the other in processes of delivering services. Mark actively participates on the InCommon Technical Advisory Committee. He has also participated on the Identity Provider as a Service Working Group, and presented at InCommon BaseCAMP.
Personal Interests: In his spare time, Mark can be found walking his dogs in the neighborhood, in his woodworking shop or making the occasional loaf of handmade sourdough bread.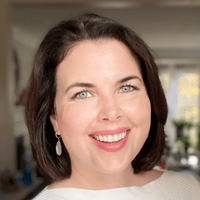 Mary McKee
Senior Director of Engineering
Mary joined the Cirrus team to support Cirrus engineering through user-focused software development.
Higher Education Experience: Mary's 21 years with Duke University began as an undergraduate in Computer Science and progressed to a software-focused career in central IT, first as a consumer of identity services and later as a provider of them. Eventually overseeing Duke's Identity Management and IT Security teams, Mary learned to value doing more with less, replacing monolithic and costly infrastructure with flexible and affordable alternatives. A former member of the InCommon Technical Advisory Committee, Mary has also authored the IdPro Body of Knowledge introduction to policy-based access control.
Personal Interests: Mary's obsession with doing more with less extends beyond software and into other interests, like travel, language hacking, and baking.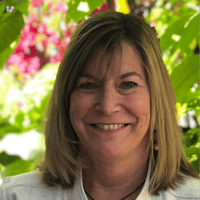 Karen Kato
Sales and Marketing
Karen manages sales and marketing. She introduces the Cirrus solutions to new institutions and onboards customers. Since Karen came from higher ed herself, the Cirrus sales and marketing style is fair, helpful and no nonsense.
Higher Education Experience: Karen has 20+ years experience in higher education IT - most recently as the Technical Director of the Student Information Systems at the University of California, Berkeley. Karen has managed database, data warehouse, identity and access management and student systems teams.
Personal Interests: Karen can typically be found cooking for family gatherings, gardening or designing new house projects to work on.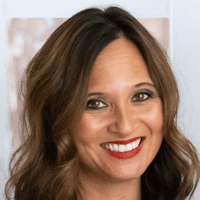 Kristina Deaton
Director of Customer Success
Kristina joined the Cirrus Identity team and is actively engaged with improving customer success.
Higher Education Experience: 20 years of higher ed experience with the majority of my career in the University of California system, mainly at the University of California, Berkeley. Highly committed to customer success and improving the user experience. Roles have ranged from academic advising, educational policy, curriculum management, admissions and alumni services to serving in a project management capacity over the past 7 years.
Personal Interests: When I am not found driving my five kids around to their various activities or spectating at one of their many sporting events (football, wrestling, baseball, dek hockey), I am either practicing yoga, hiking the local trails or curled up with a good book. Guilty pleasures consist of traveling, food and reality TV.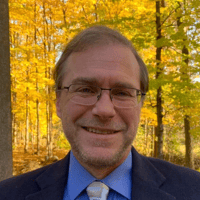 John Schrader
Senior Identity Engineering
John joined Cirrus Identity after building his technical career at the University of Notre Dame and Vermont State Colleges.
Higher Education Experience: John has 20+ years of Higher Education experience in the fields of Identity and Access Management and Systems Engineering.
Personal Interests: In John's free time you may find him puttering around the homestead fixing things that should be thrown away, weeding, or even reading a book.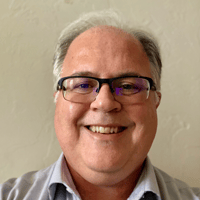 Gary Windham
Senior Identity Developer
Gary has 30 years of experience in software development, enterprise systems architecture, identity management, and cloud technologies. He loves trying to find elegant solutions to challenging technical problems.
Higher Education Experience: Gary recently retired from The University of Arizona following a career spanning nearly 3 decades. He led the university's central IAM team for 13 years — spearheading the implementation and campus adoption of many key IAM components (e.g., SSO, person and group registries, MFA) — and advanced technology innovation in his role as Principal Systems Architect.
Personal Interests: Gary enjoys hiking scenic trails in Tucson, Arizona, reading/watching Sci-Fi, and spending time with his family and dogs.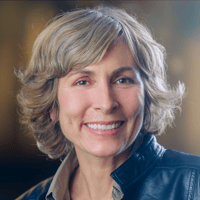 Aimee Lahann
Technical Implementation Lead
Aimee recently joined Cirrus as the Technical Implementation Lead to support Cirrus' growing customer base as they implement and deploy Cirrus solutions.
Higher Education Experience: Aimee has over 13 years of higher ed experience at the University of Michigan. She worked specifically on designing, developing, and implementing Identity and Access Management solutions for the last seven years at U-M. As a senior business systems analyst, understanding and meeting academic campus requirements were key to success. Previous to higher ed, she worked in the corporate sector consulting with customers as a senior programmer analyst to successfully deliver Enterprise Resource Planning (ERP) solutions. She enjoys problem-solving, people, and implementing technology to make life easier.
Personal Interests: Aimee loves adventure travel off the grid with family and friends. She can also be found smiling while riding her bike through the woods or on the country roads of Michigan.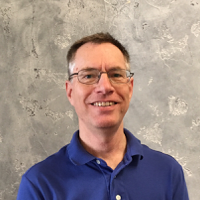 Senior Identity Developer
Rob has been in software development for over 30 years and is a strong advocate of open source standards. He has a keen eye for developing UI improvements and likes learning new coding languages.
Higher Education Experience: Rob has over 20 years in Identity Management. He developed the IdM system that is in use at Simon Fraser University. He was an early adopter of LDAP, Shibboleth and Grouper.
Personal Interests: Rob is an avid cyclist and spends most weekends attempting to nab Strava KOMs (unsuccessfully so far).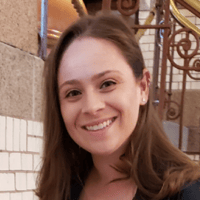 Candie Cortez
Operations Lead
A new member to the Cirrus Identity team, Candie has been in Operations and Administrative roles for the last 6 years. As an undergrad student she studied International Business and minored in Finance bringing with her years of customer service experience, improving processes, enhancing productivity and implementing innovative solutions.
Higher Education Experience: Candie is actively working with higher ed procurement processes.
Personal Interests: Outside of work, Candie enjoys cross-fit, visiting dog parks and spending time with family.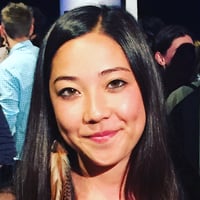 Maya Kato
Sales and Marketing Associate
Maya joined Cirrus in 2023 to support sales and marketing campaigns. She helps manage the growing customer database in HubSpot and coordinates demos between prospective customers and Cirrus executives.
Higher Education Experience: As a recent graduate from Portland State University, Maya is excited to be entering Identity Management for higher education to make student systems more efficient.
Personal Interests: Maya loves to spend time in nature, practice yoga, see live music and cook meals with loved ones.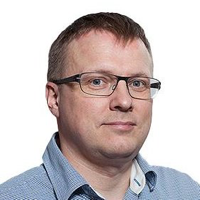 Søren Glasius

Software Engineer
Søren is a full stack developer and has over 20 years experience in Java. Since 2009, he has been passionately involved with technologies in the Groovy ecosystem. Søren is also a Grails expert and evangelist.

Higher Education Experience: Søren developed custom IDM systems for UC Berkeley.

Personal Interests: In his spare time, Søren likes movies, kayaking and family time.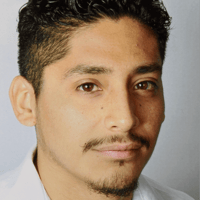 Fernando Osorto

Developer
Fernando has joined us via Nando's IAM LLC. He helps to support the Federation Bridge solution and discovery service in addition to working with our Latin American clients.

Higher Education Experience: Fernando has been working in higher ed IAM teams for over 4 years.

Personal Interests: Fernando enjoys soccer and loves to immerse himself in a good book. You also might find him enjoying time in the mountains.