Cirrus Identity Solutions
The experienced Cirrus team will help you implement solutions to simplify and secure your identity and access management environment!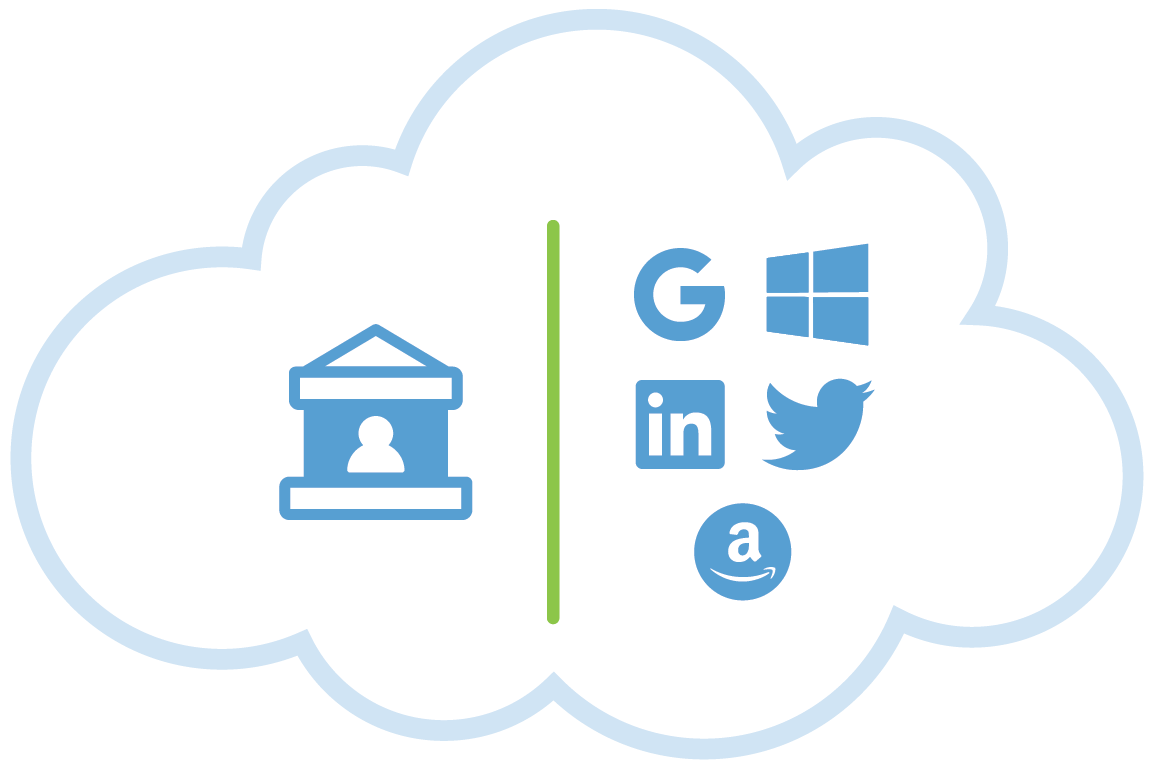 Streamline Access for
External Users, Sponsors & Guests
Great for applicants, alumni, parents, continuing ed, contractors and more!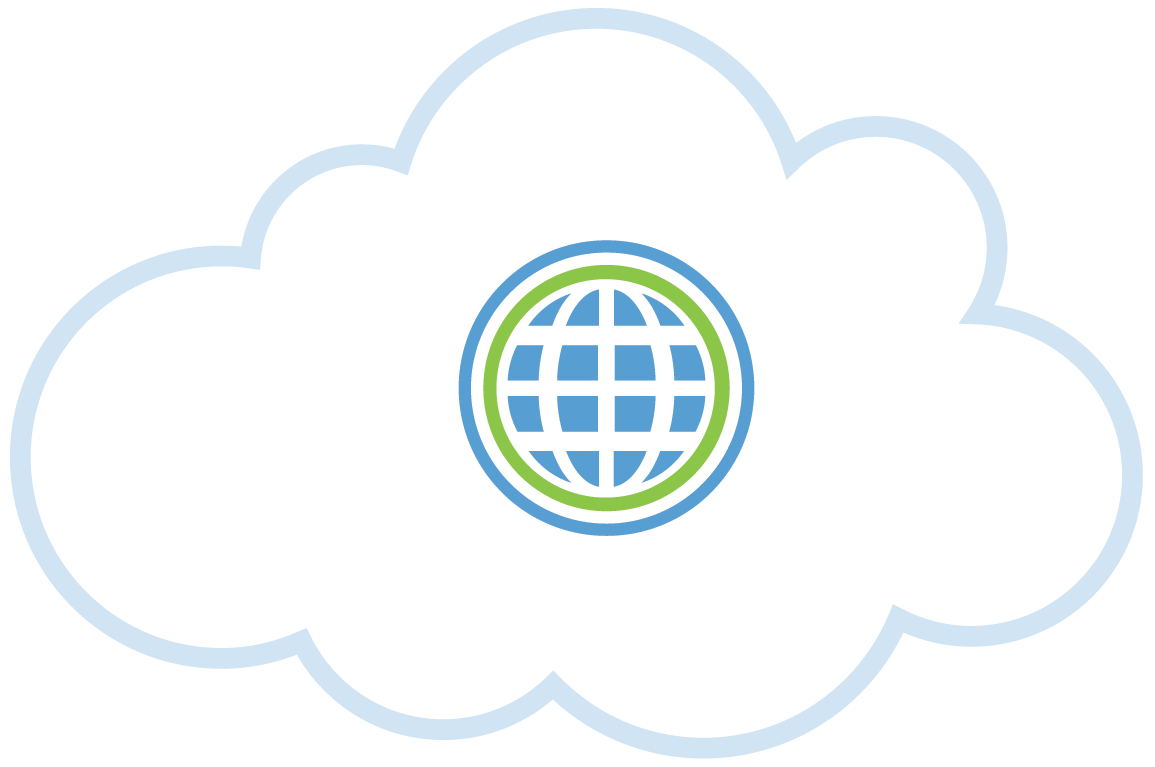 Easily Utilize
InCommon & eduGAIN Services
Outsource integration and maintenance for federation services and applications!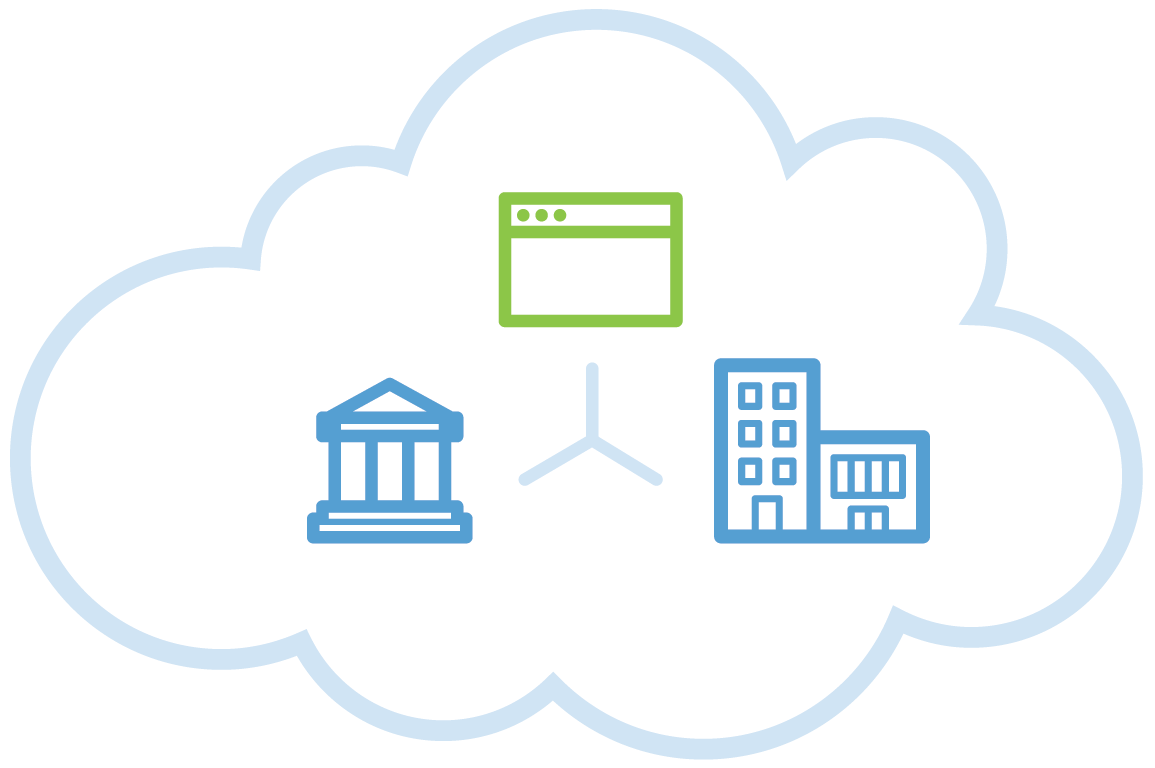 Secure SSO Logins to
Applications for Many Institutions
Users login with their institutional username and password!
Cirrus Technology Partners
Cirrus Identity's solutions are designed to interoperate with other vendor products that support industry standards. We have formal partnerships and close relationships with a wide range of organizations and service providers.
If you are interested in becoming a Cirrus Identity Partner, email sales@cirrusidentity.com.

Microsoft and Cirrus Identity have collaborated since 2017. Together we help mutual customers integrate Azure AD with InCommon and/or CAS with the Cirrus Bridge. Microsoft and Cirrus Identity have co-presented our solutions at many presentations and conferences.

Cirrus Identity is a certified Canvas partner. The Cirrus Gateway makes it easy to enable access for continuing education students, auditors, and guest faculty. Cirrus Identity facilitates social identity integration with your Canvas implementation, as well as other campus services.

Cirrus Identity was accepted into the AWS EdStart program in August 2017. Now Cirrus Identity and AWS partner to provide all Cirrus Identity solutions through the AWS Marketplace.
Description Goes Here

Okta and Cirrus Identity partner together to help mutual customers integrate Okta with InCommon and/or CAS applications. The Cirrus Bridge solution is easy to integrate. Okta and Cirrus have collaborated on numerous customer implementations.
Description Goes Here

Evolveum is the creator and maintainer of leading open source identity platform midPoint featuring identity management and governance. When the IdM journey gets turbulent, Evolveum, with its paid services and partners are there to provide organizations the best midPoint experience possible.

CILogon enables researchers to log on to cyberinfrastructure (CI). CILogon provides an integrated open source identity and access management platform for research collaborations. Federated identity management enables researchers to use their home organization identities to access research applications, rather than requiring yet another username and password to log on.

Visual Zen and Cirrus Identity partner together to help mutual customers authenticate. Visual Zen is a Cirrus reseller and has collaborated on numerous customer implementations.
Description Goes Here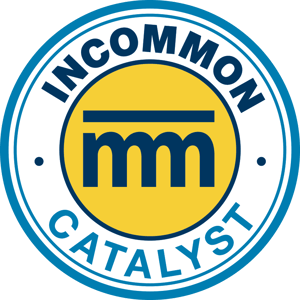 Cirrus Identity has been a member of InCommon since our first product launch in 2014. Cirrus is proud to be one of 11 selected vendors in the USA that are InCommon Catalyst partners.
Description Goes Here