Cirrus Identity Solutions
The experienced Cirrus team will help you implement solutions to simplify and secure your identity and access management environment!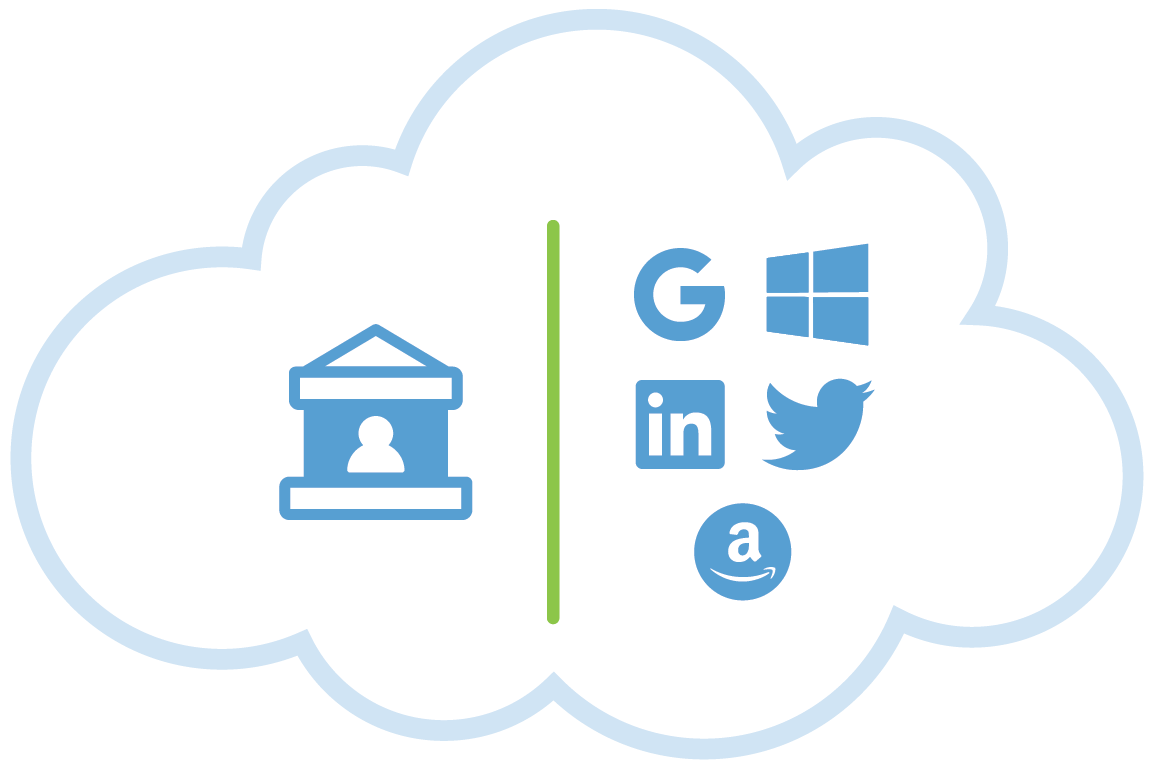 Streamline Access for
External Users, Sponsors & Guests
Great for applicants, alumni, parents, continuing ed, contractors and more!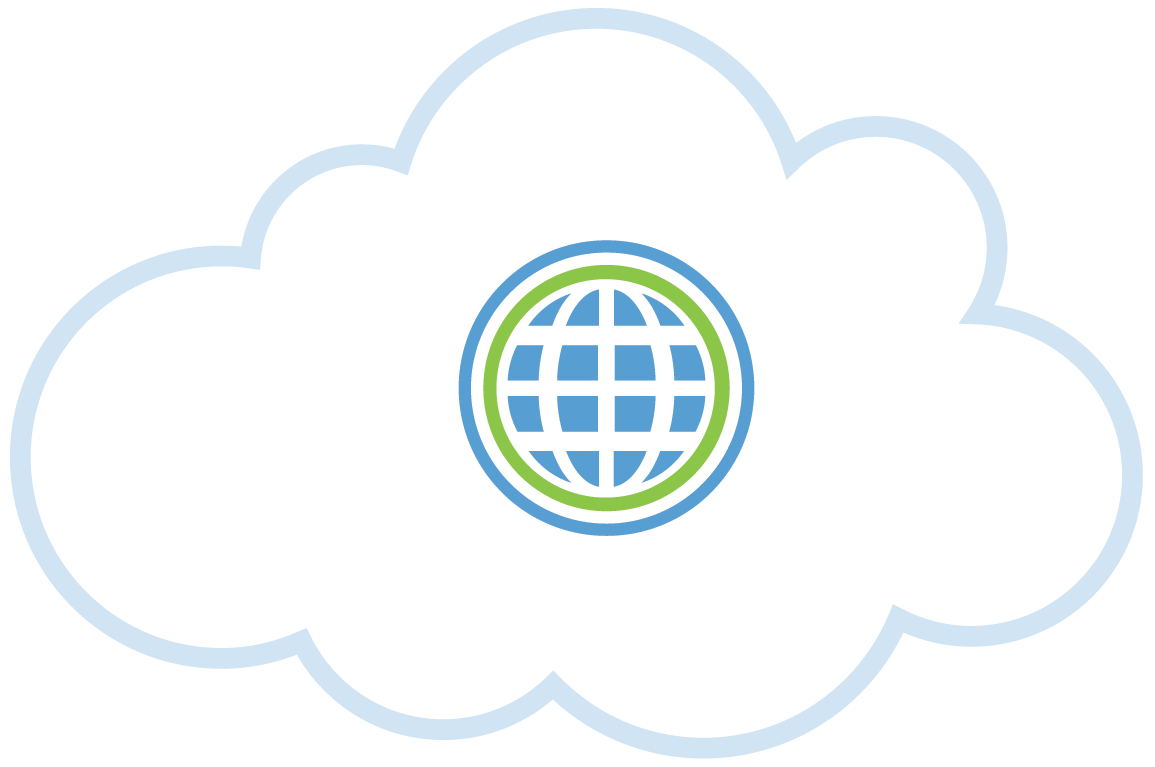 Easily Utilize
InCommon & eduGAIN Services
Outsource integration and maintenance for federation services and applications!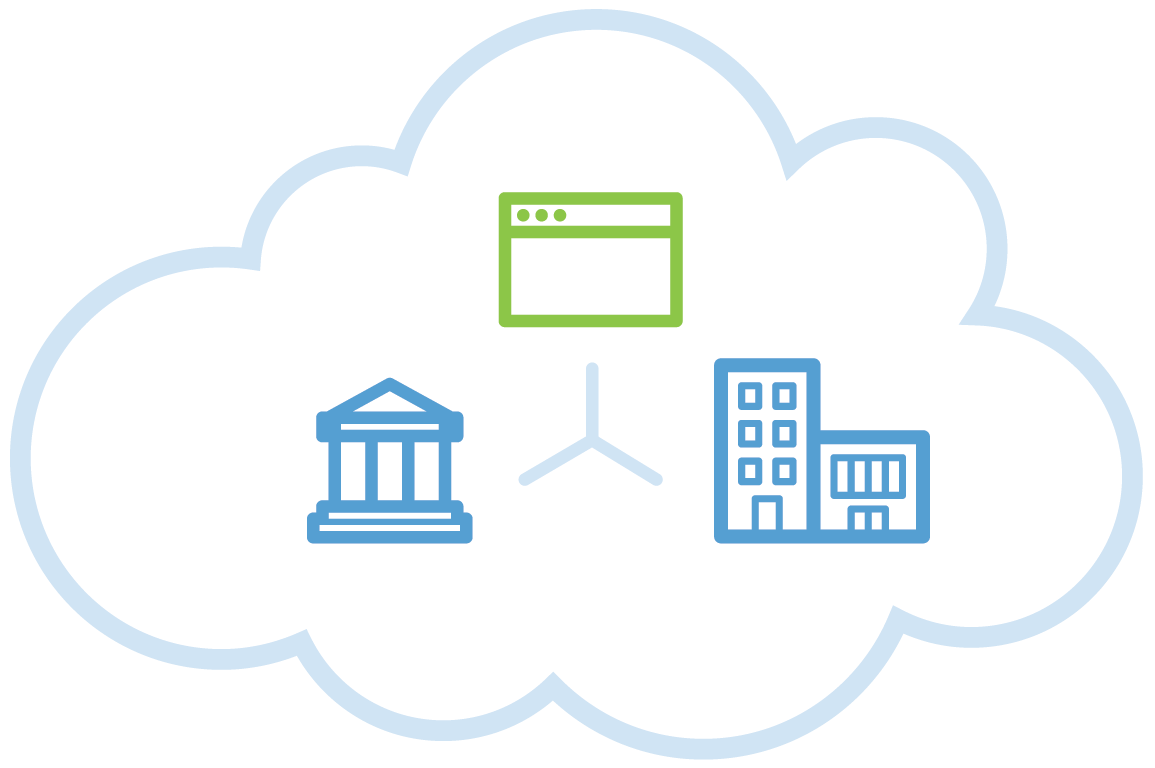 Secure SSO Logins to
Applications for Many Institutions
Users login with their institutional username and password!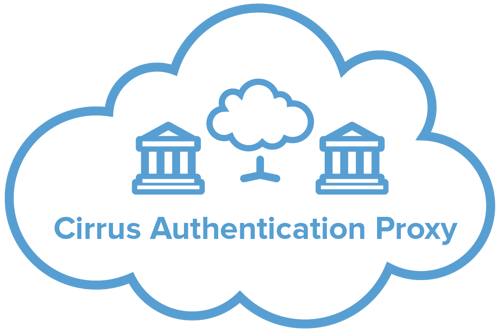 The glue that supports access for users from multiple Identity Providers to multiple applications!
Key Features - Authentication Proxy
Cloud hosted and managed SaaS product that streamlines access for multiple Identity Providers (IdPs) - your primary institutional IdP, social/external IdPs, the Cirrus OrgBrandedD and other affiliated or federated institutions.

Provides users an intuitive login discovery screen to access multiple applications whether SAML, CAS, OIDC and some WS-Fed authentication protocols.

Also supports complex attribute translations when required for authentication.
Data Sheet - Authentication Proxy
More Information - Authentication Proxy