Cirrus Identity Solutions
The experienced Cirrus team will help you implement solutions to simplify and secure your identity and access management environment!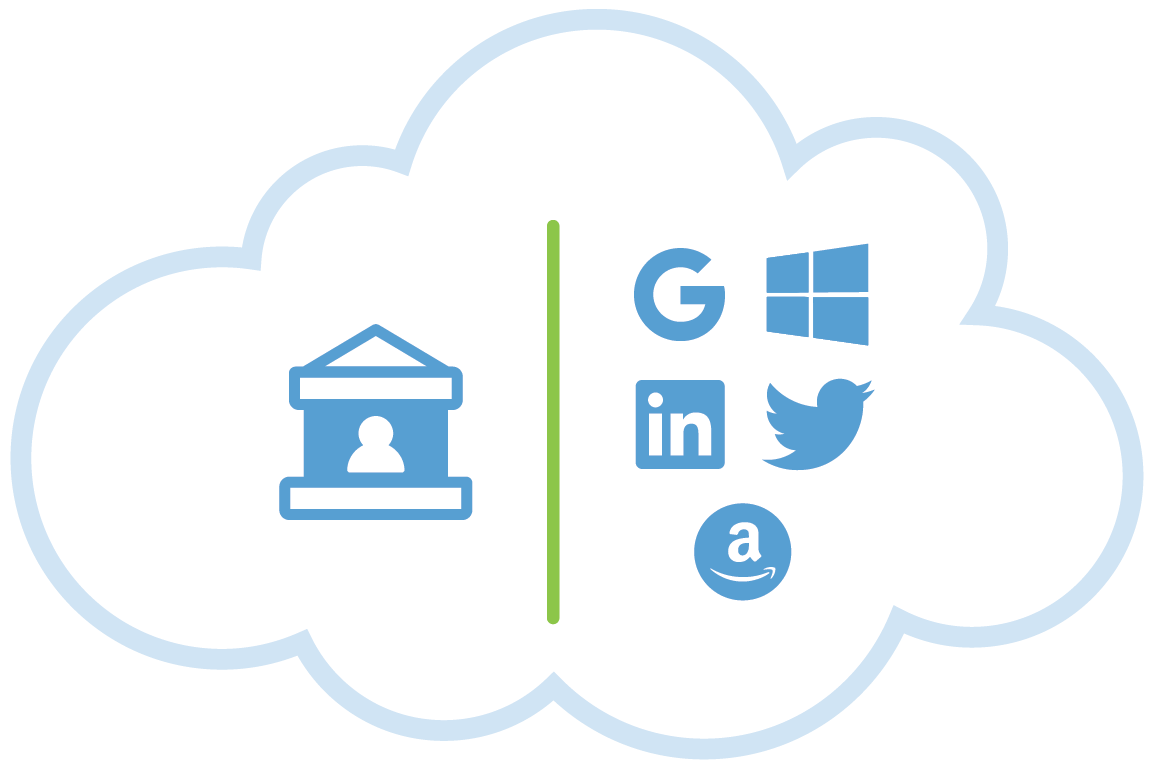 Streamline Access for
External Users, Sponsors & Guests
Great for applicants, alumni, parents, continuing ed, contractors and more!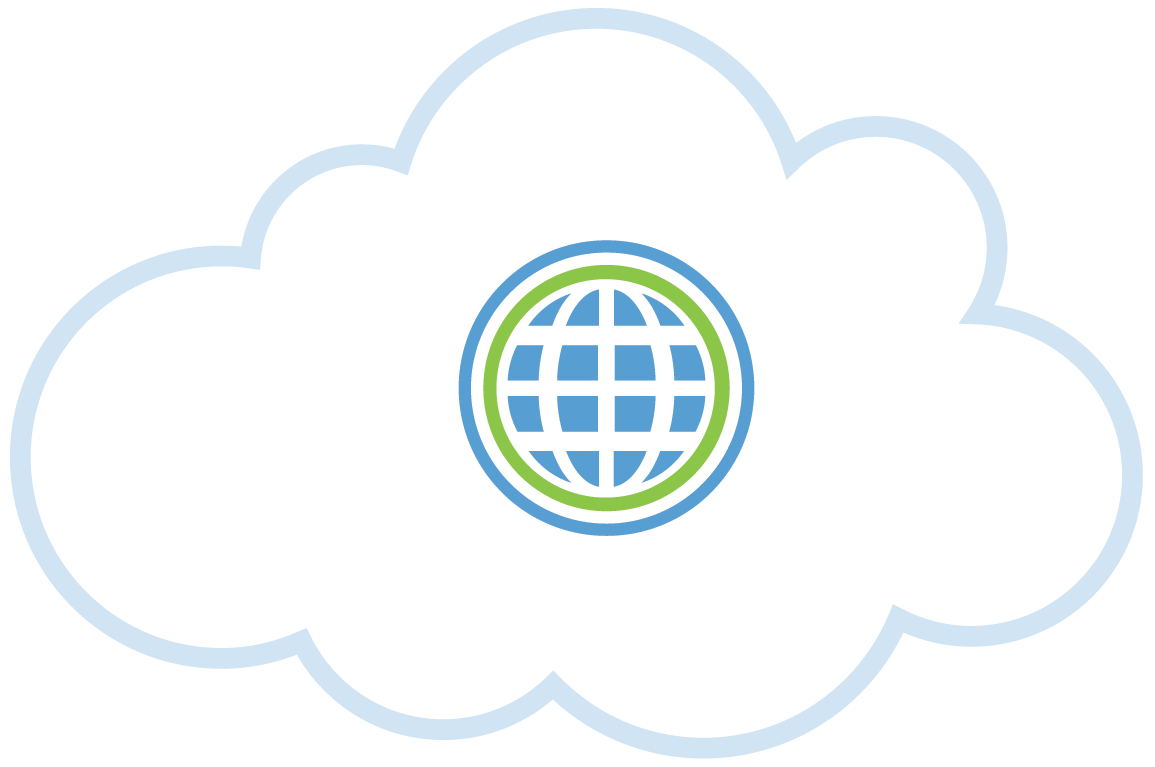 Easily Utilize
InCommon & eduGAIN Services
Outsource integration and maintenance for federation services and applications!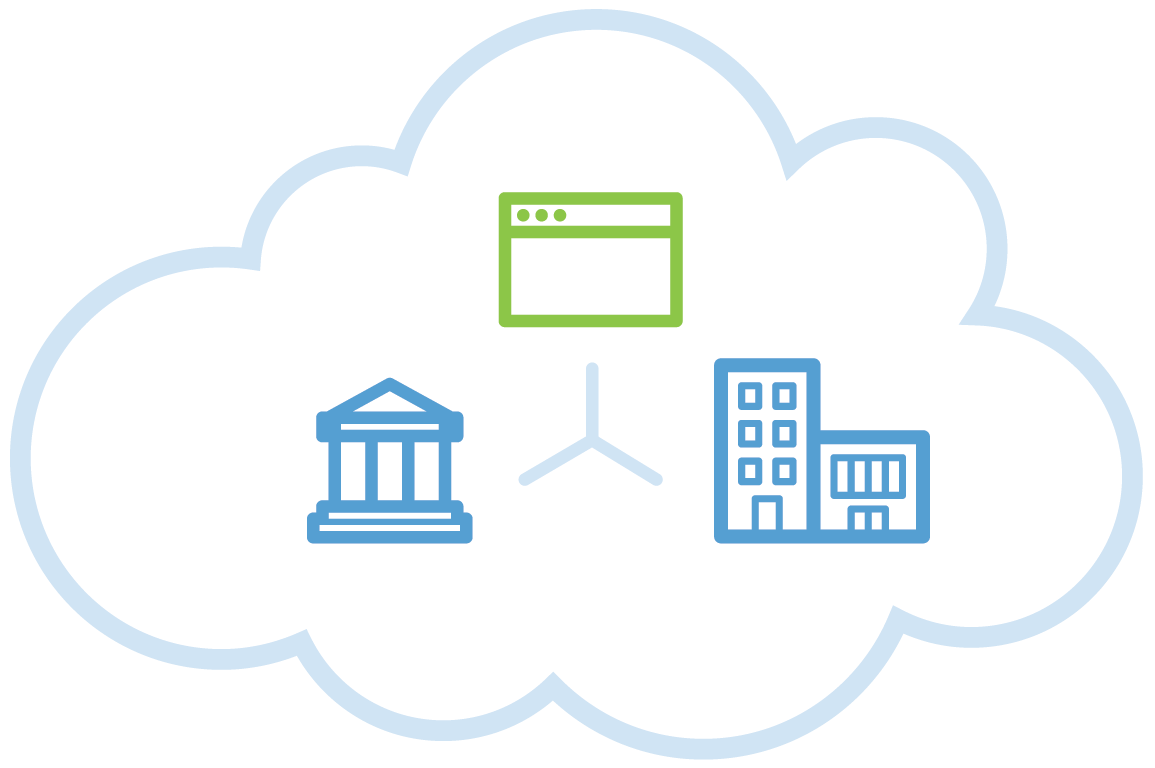 Secure SSO Logins to
Applications for Many Institutions
Users login with their institutional username and password!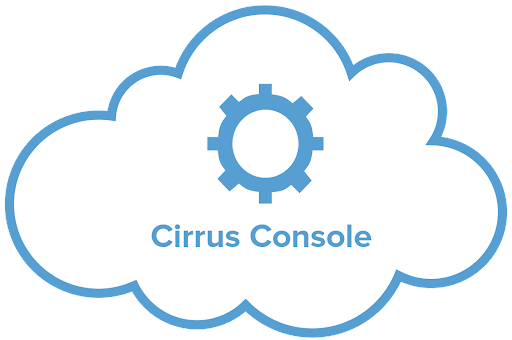 Cirrus console for configuration of products and metrics reporting!
Cirrus provides a cloud hosted and managed SaaS console that provides secure access for administrators to configure Cirrus products and access usage metrics.

Access to the Cirrus Console is complimentary and provided at no charge for all Cirrus products.
Cirrus Console Base Features
The Cirrus console is a cloud hosted and managed SaaS product provided to the administrators identified by Cirrus customers.

The Console is utilized to configure and brand the subscribed Cirrus products.

Administrators can run usage metrics for the last 35 days from the Console. There is no charge for this service.
See more about Cirrus Cloud Hosted and Managed SaaS Solutions
Description Goes Here
More Information - Console