Cirrus Identity Solutions
The experienced Cirrus team will help you implement solutions to simplify and secure your identity and access management environment!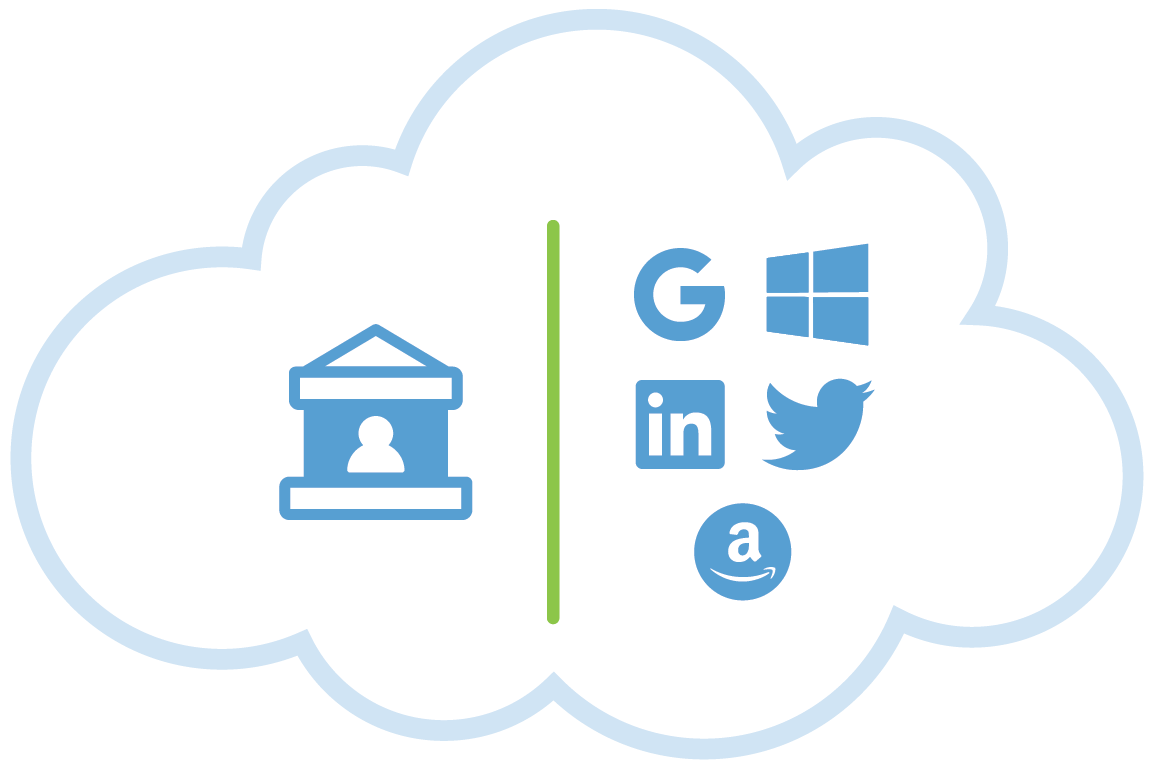 Streamline Access for
External Users, Sponsors & Guests
Great for applicants, alumni, parents, continuing ed, contractors and more!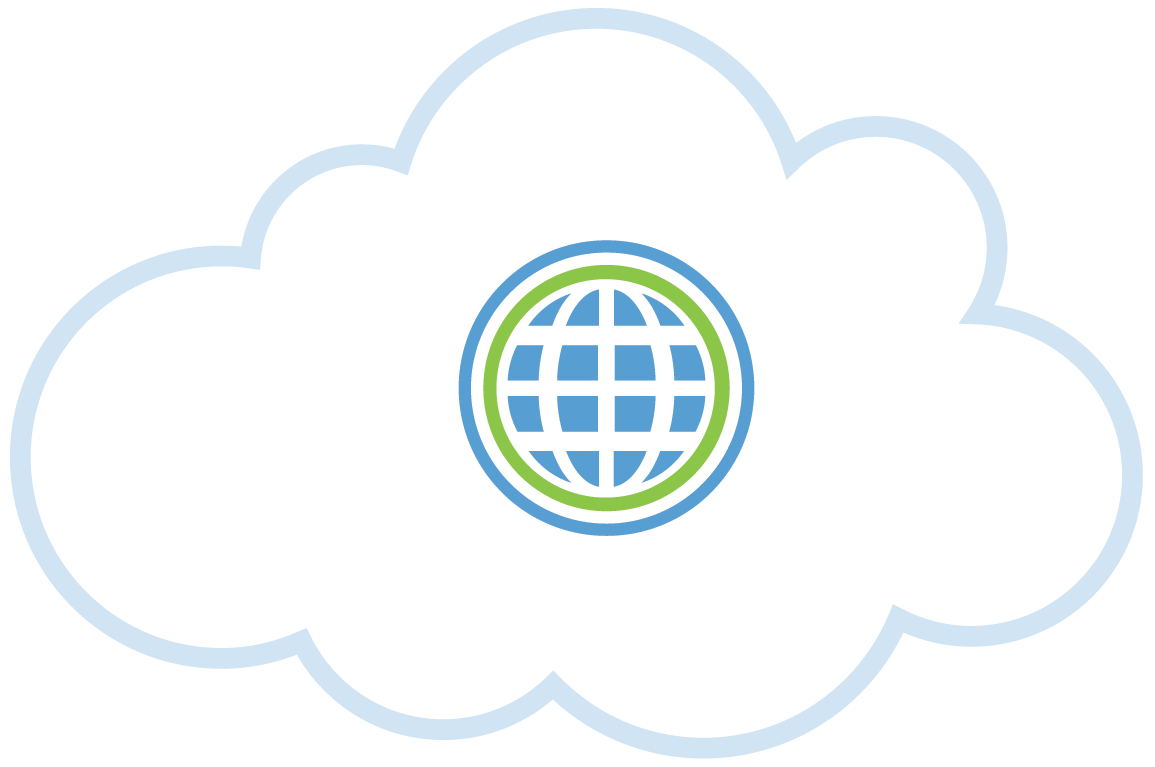 Easily Utilize
InCommon & eduGAIN Services
Outsource integration and maintenance for federation services and applications!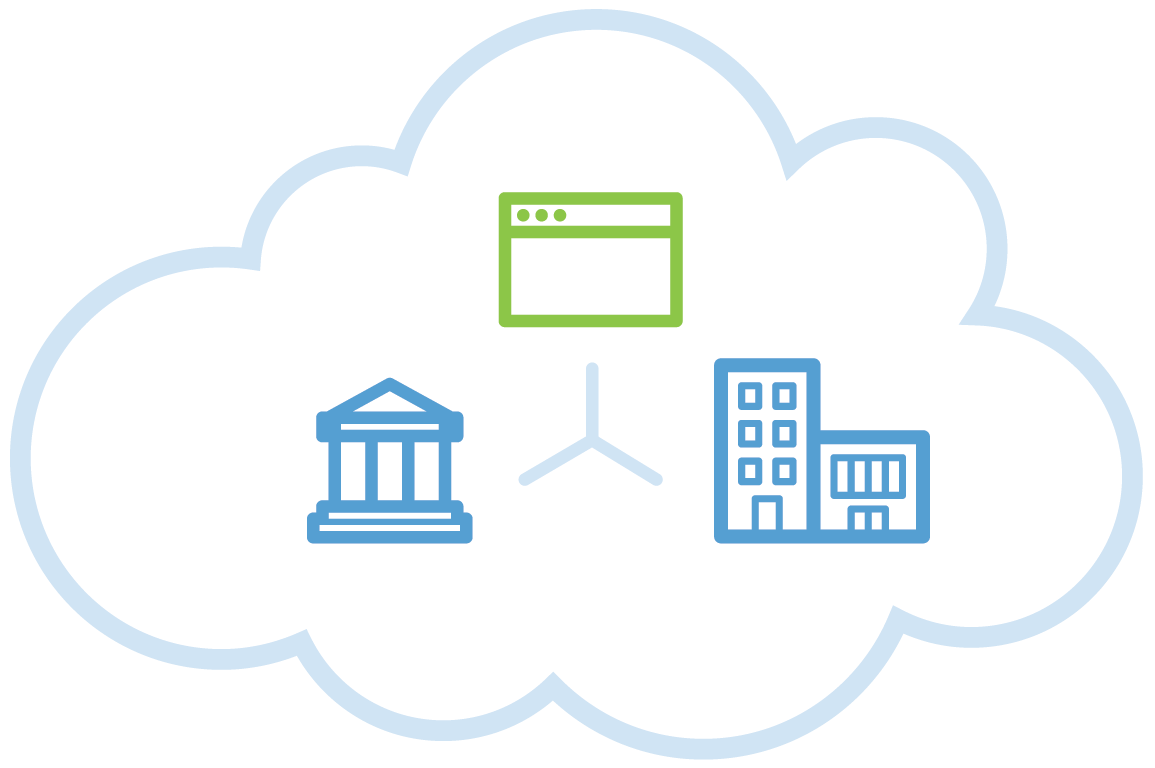 Secure SSO Logins to
Applications for Many Institutions
Users login with their institutional username and password!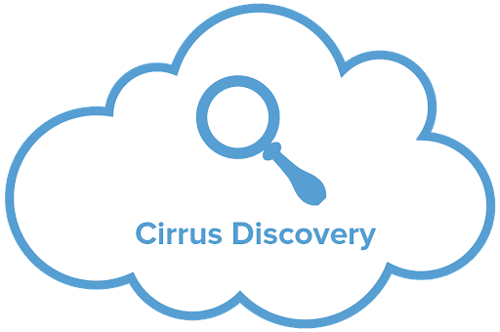 Easily create an intuitive discovery login screen for services accessed with the Cirrus Authentication Proxy!
Cloud hosted and managed SaaS product that provides easy-to-use features to brand and develop an intuitive login discovery screen.

Complimentary product provided with the Cirrus Authentication Proxy.
Discovery Base Features
The cloud hosted and managed SaaS Discovery product allows subscribers of the Authentication Proxy to develop and style a login discovery screen.
The Discovery screen supports ordering the Identity Provider login options, styling buttons or scrolling lists, colors and icons for branding.
Customized texts can be placed above and below buttons and scroll blocks.
Different Discovery login screens can be configured for individual Service Providers.
Discovery Complimentary Products
See the Console products which are included at no extra charge.
Products Used with Discovery
See more about Cirrus Cloud Hosted and Managed SaaS Solutions
Description Goes Here
More Information - Discovery