Cirrus Identity Solutions
The experienced Cirrus team will help you implement solutions to simplify and secure your identity and access management environment!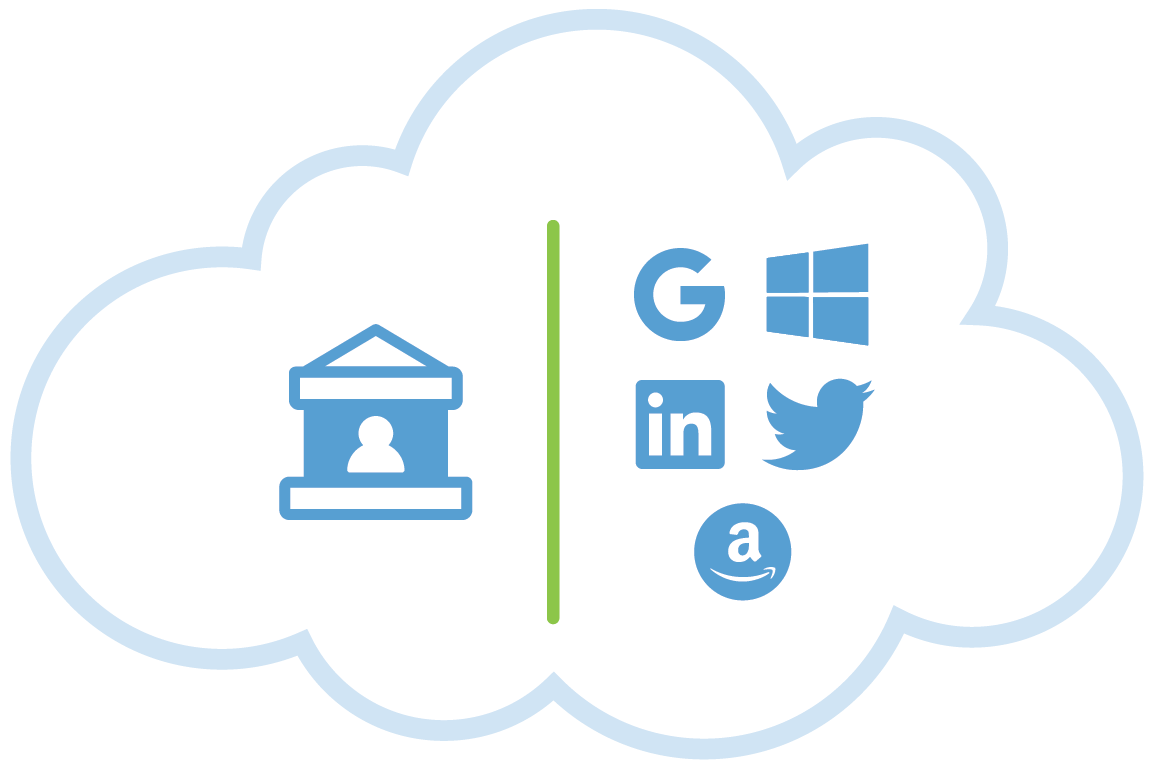 Streamline Access for
External Users, Sponsors & Guests
Great for applicants, alumni, parents, continuing ed, contractors and more!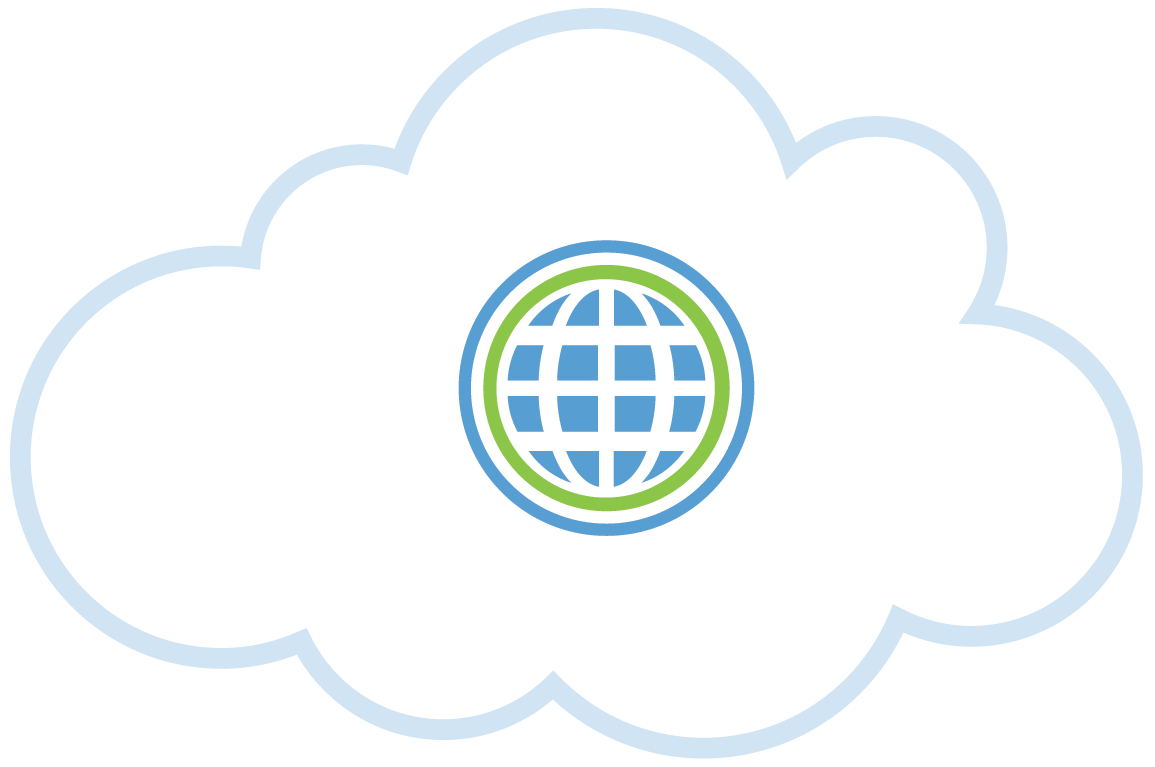 Easily Utilize
InCommon & eduGAIN Services
Outsource integration and maintenance for federation services and applications!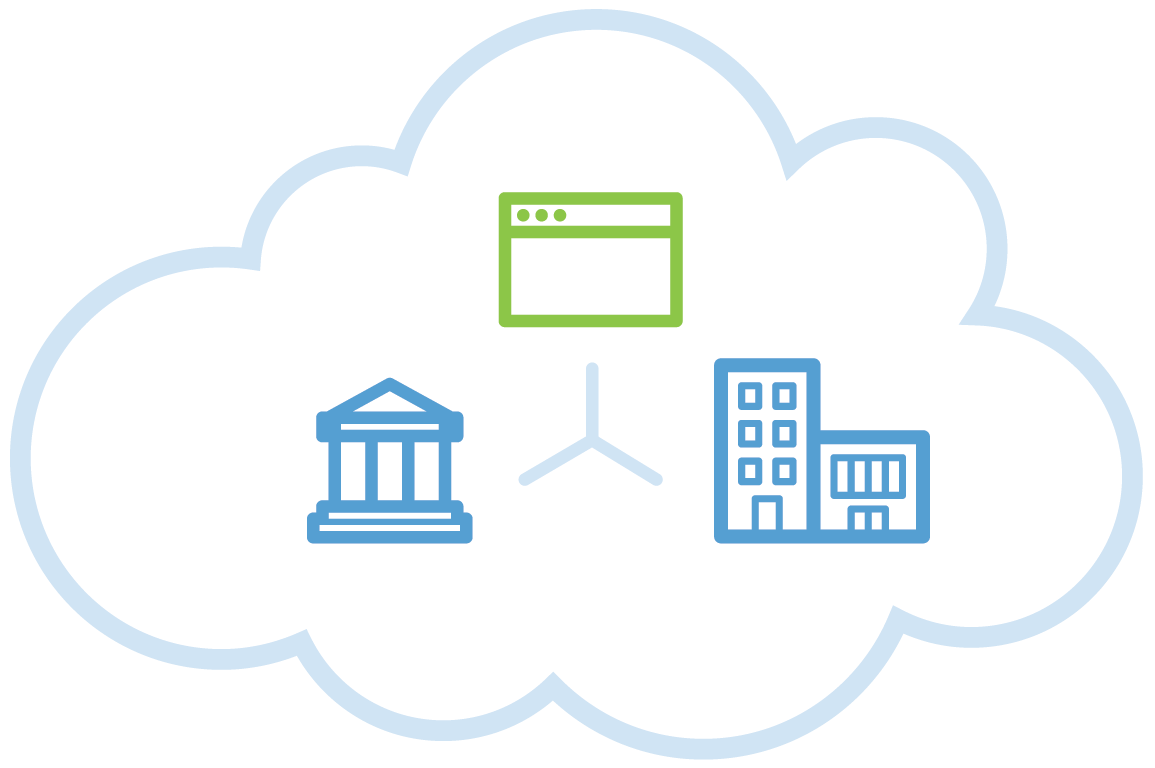 Secure SSO Logins to
Applications for Many Institutions
Users login with their institutional username and password!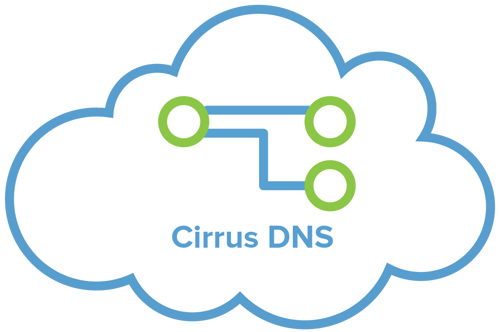 Quickly transition authentications to Cirrus services without changing service provider configurations!
Key Features - DNS Add-On
Cloud hosted and managed SaaS DNS Add-On supports redirecting authentications from the existing CAS or SAML (Shibboleth, Ping, Gluu, Fischer, NetIQ, Ellucian EIS/Ethos) service to the Cirrus Bridge without changes to the configured Service Providers (including all federated SPs).
Supports faster and easier transitions to the Cirrus Bridge by eliminating the need for Application Administrators to change configuration.
DNS Add-On Base Features
Cloud hosted and managed DNS add-on option supports a DNS hostname change to redirect authentications from existing Identity Provider to Cirrus Bridge.

DNS add-on also includes copying the TLS private signing certificates to the Bridge.

Existing eduGAIN / InCommon / CAF federation metadata registrations remain unchanged - limiting any potential disruption of access.

Existing Service Provider configurations remain the same - no need for Application Administrators to modify.

Eliminate charges for some Service Providers to make configuration changes.

Supports testing of all/most SPs and then a coordinated one-time cutover to utilize the Cirrus Bridge(s).
DNS Add-On Complimentary Products
See the Console products which are included at no extra charge.
Products Used with DNS Add-On
See more about Cirrus Cloud Hosted and Managed SaaS Solutions
Description Goes Here
More Information - DNS Add-On