Cirrus Identity Solutions
The experienced Cirrus team will help you implement solutions to simplify and secure your identity and access management environment!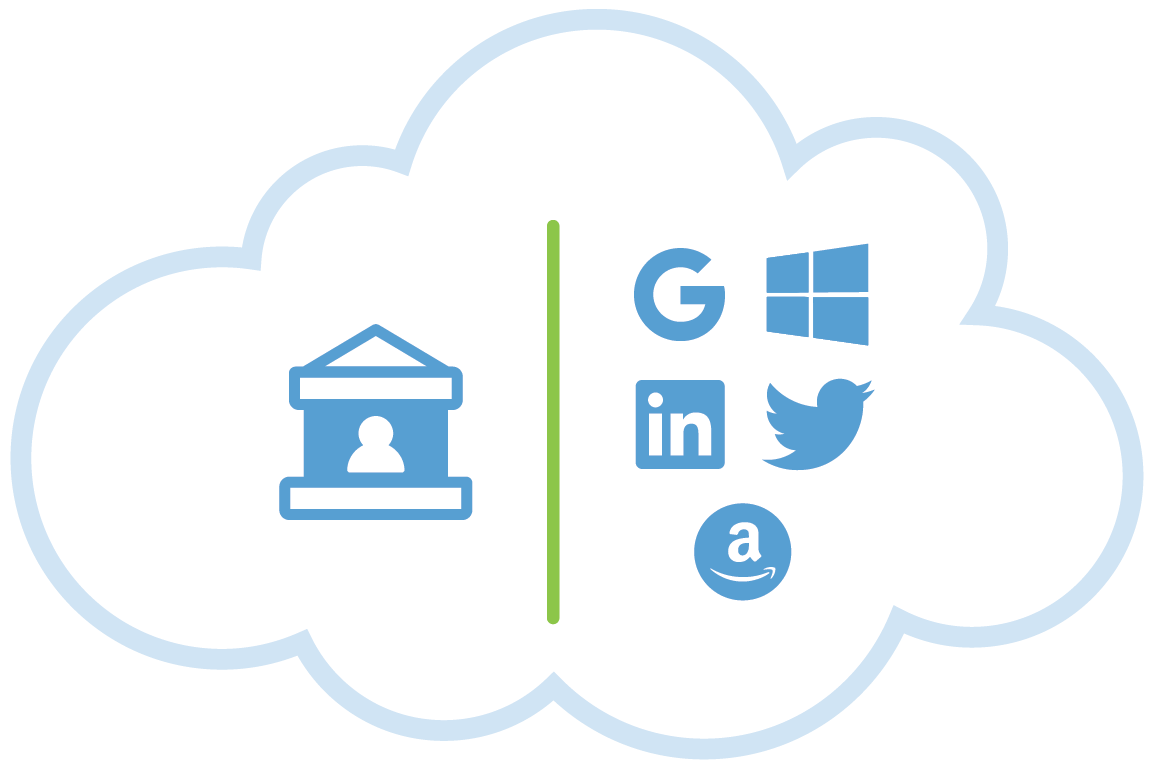 Streamline Access for
External Users, Sponsors & Guests
Great for applicants, alumni, parents, continuing ed, contractors and more!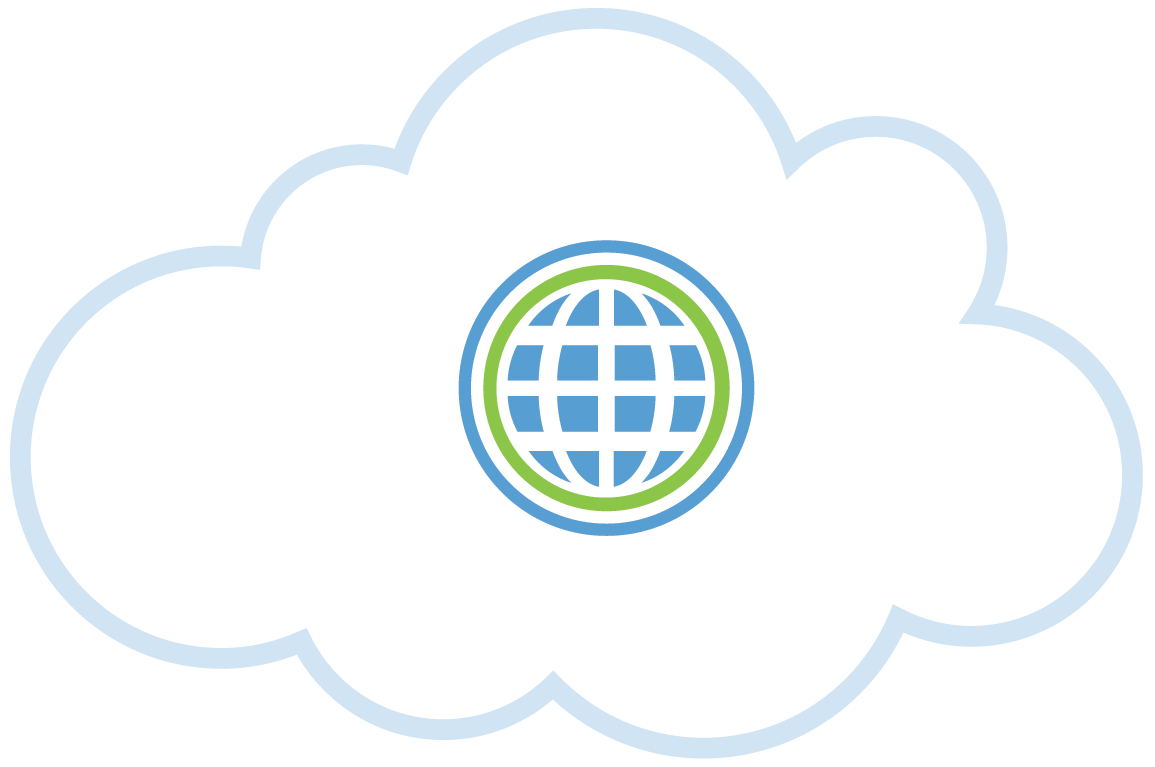 Easily Utilize
InCommon & eduGAIN Services
Outsource integration and maintenance for federation services and applications!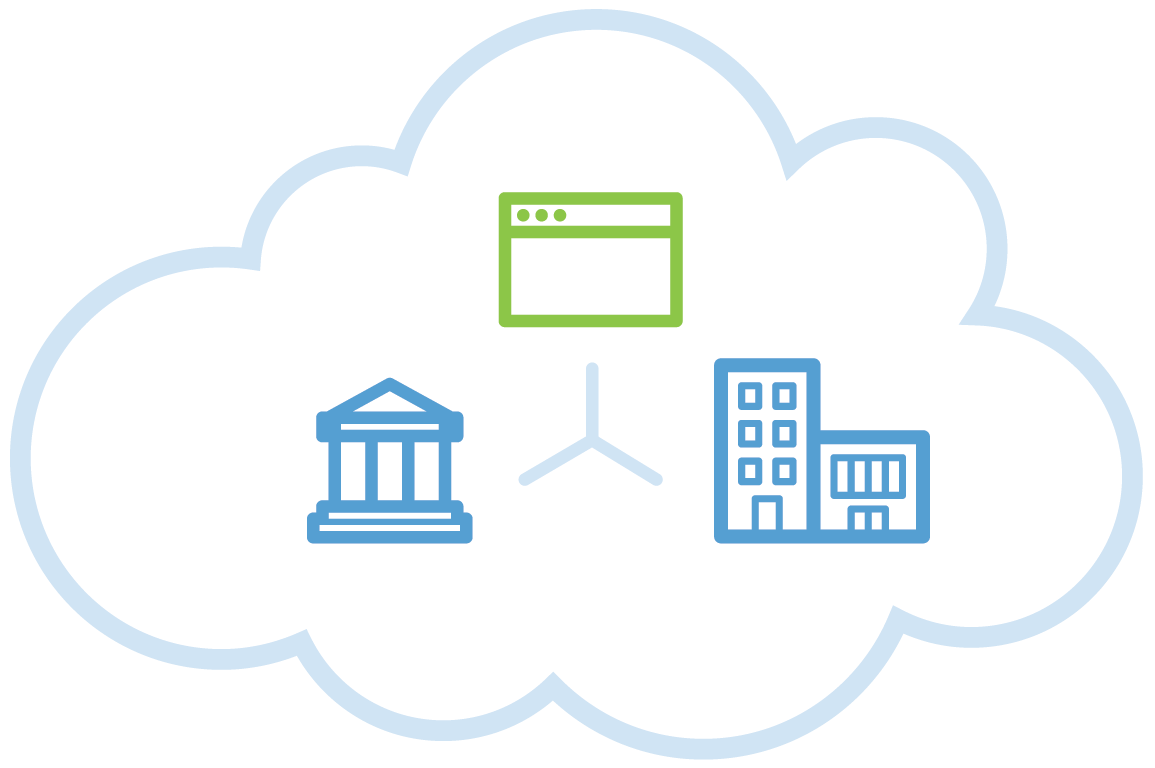 Secure SSO Logins to
Applications for Many Institutions
Users login with their institutional username and password!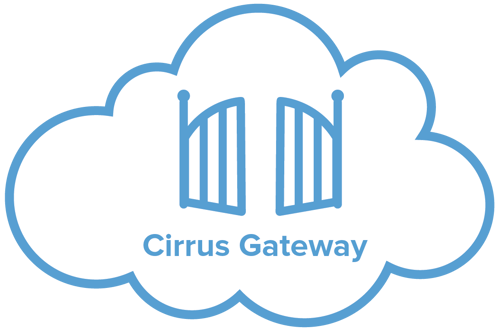 Streamline access with an intuitive and user-friendly external login experience!
Cloud hosted and managed SaaS product that improves the login experience for external users.
Streamlines access to critical systems for applicants, parents, continuing education students, LMS guests, suppliers, contractors, visitors, retirees and alumni.

Allows strategic external users to login to applications with external accounts they already have and know. Lower support needs - allow external users to self-service reset passwords.

External Logins Supported: Google, Microsoft, LinkedIn, Amazon, Twitter and Facebook. Coming Soon: Apple and ORCiD.


Gateway Base Features
The cloud hosted and managed SaaS Gateway product supports the following external identity providers: Google, Microsoft, LinkedIn, Twitter, Facebook and Amazon. Coming soon: AppleID and ORCiD.
The Gateway translates assertions made via the OpenID Connect, and/or OAuth protocols to the SAML 2.0 protocol.
The Gateway asserts basic identity attributes such as, but not limited to, givenName, sn, displayName, mail, and eduPersonPrincipalName.
Organization Administrators can select which external providers are available to the entire institution.
Service Provider Administrators can configure some or all of the organization's selected external Identity Providers for their target service.
Each selected external provider has a separate IdP endpoint for the institution.
Cirrus has individual authentication and campus limits. External service providers also have rate limits.
IT staff from the institution set up the external provider integrations and agree to the terms and conditions of the social Identity Provider(s). Cirrus Identity serves as a broker.
Complimentary Gateway Products
Products Used with Gateway
See more about Cirrus Identity Cloud Hosted and Managed Products
Description Goes Here
More Information - Gateway