Cirrus Identity Solutions
The experienced Cirrus team will help you implement solutions to simplify and secure your identity and access management environment!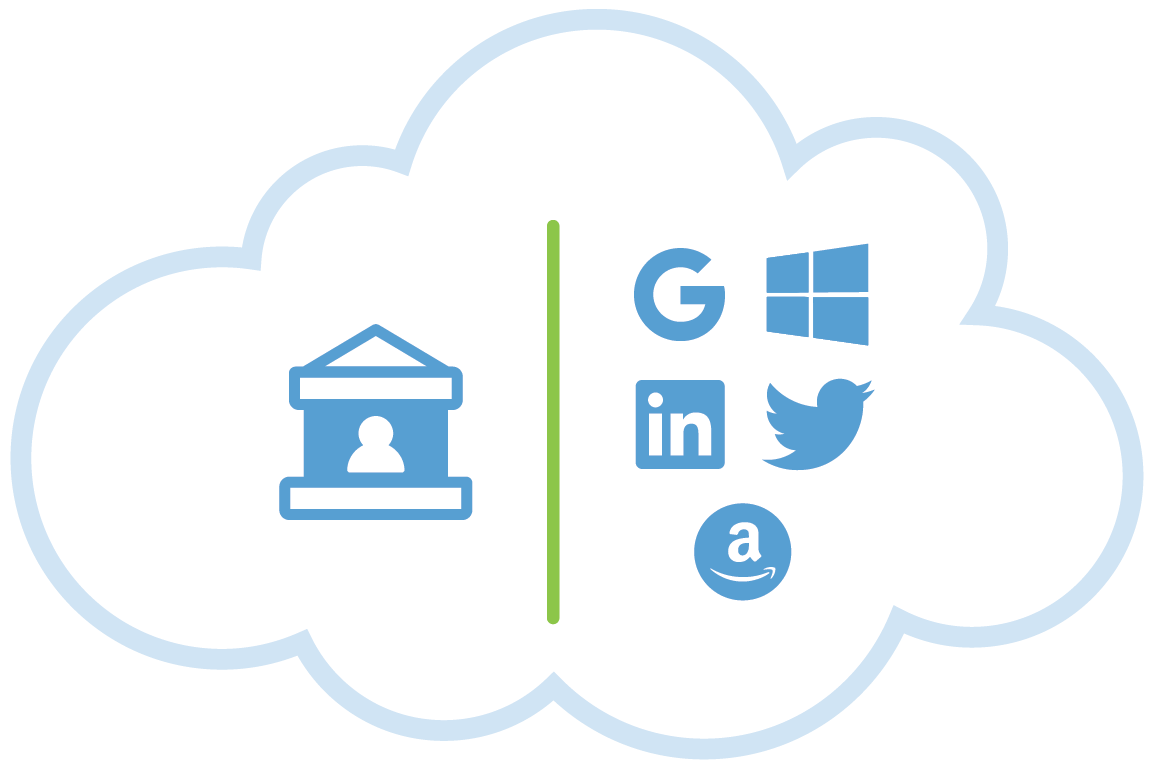 Streamline Access for
External Users, Sponsors & Guests
Great for applicants, alumni, parents, continuing ed, contractors and more!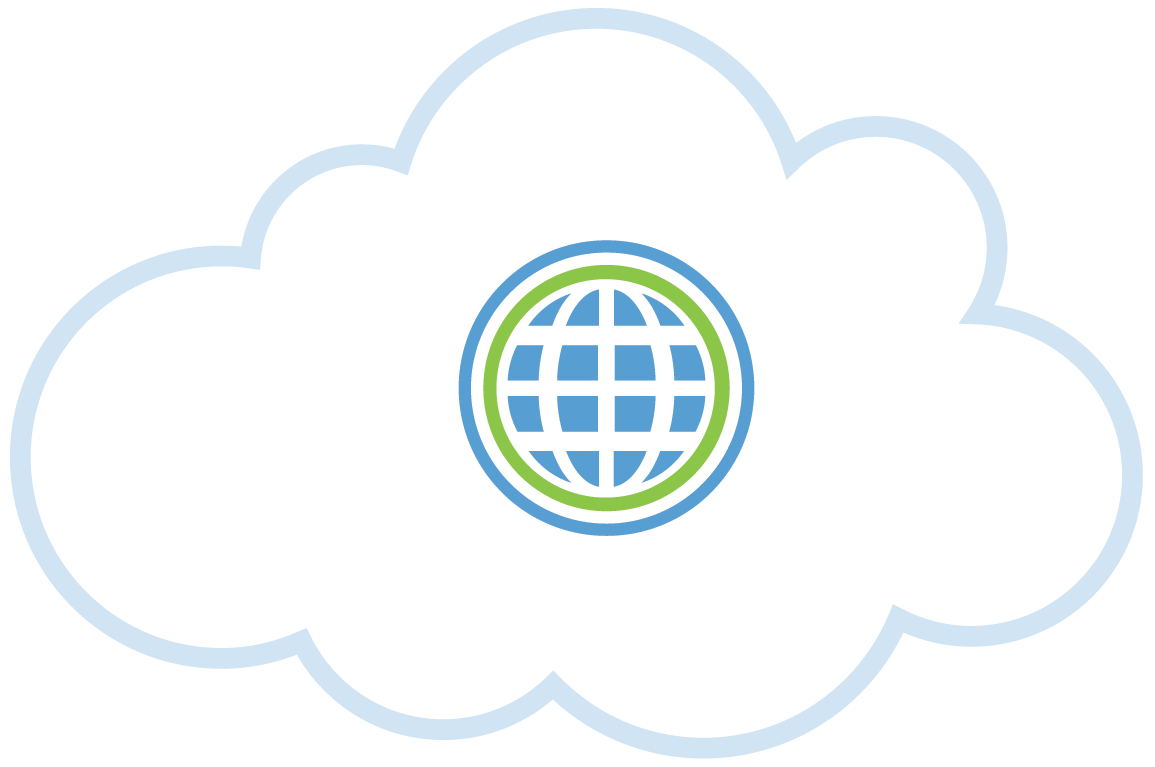 Easily Utilize
InCommon & eduGAIN Services
Outsource integration and maintenance for federation services and applications!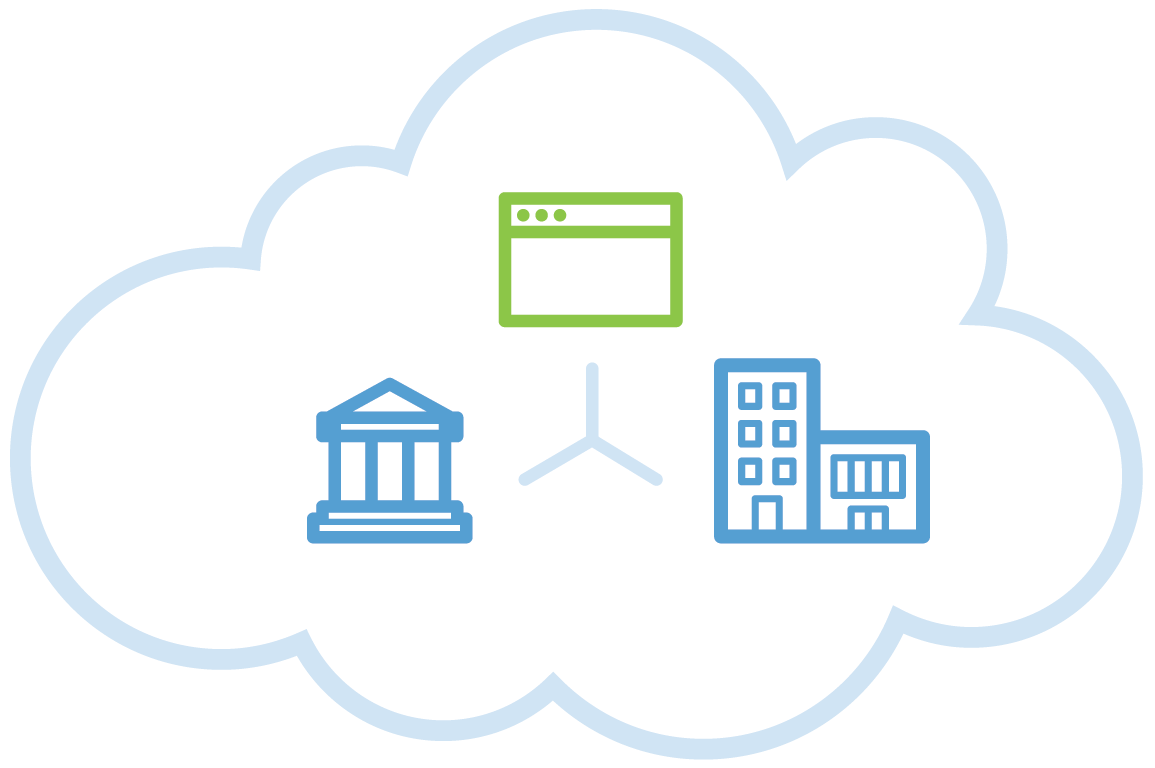 Secure SSO Logins to
Applications for Many Institutions
Users login with their institutional username and password!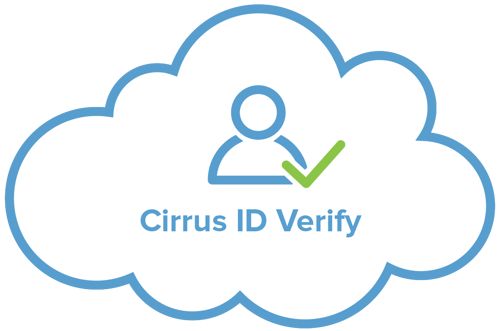 Questions and answers APIs to verify users and link their identifiers and attributes!
Key Features - IDVerify Add-On
Cloud hosted and managed Cirrus add-on that provides API templates and guidance to quickly implement ID verification workflow for account linking.
Reduces duplicate account creation, improves usability and reduces support tickets.

Keep user personally identifiable information (PII) data in institutional data stores.
Data Sheet - IDVerify Add-On
IDVerify Add-On Base Features
Cloud hosted and managed SaaS product that provides a sample question and answer API for an institution to develop their knowledge based verification (KBV) to verify and match identifiers for a user.
The Cirrus ID Verify Add-On supports a REST based API authenticated using HTTP Basic authentication for access control. The API responds with JSON formatted data when calls are made to the following endpoints.
The hosted ID Verify Add-On form supports the HTTP Basic-Auth header.
Complimentary Products
Products Used with IDVerify Add-On
See more about Cirrus Cloud Hosted and Managed SaaS Solutions
Description Goes Here
More Information - IDVerify Add-On