Cirrus Identity Solutions
The experienced Cirrus team will help you implement solutions to simplify and secure your identity and access management environment!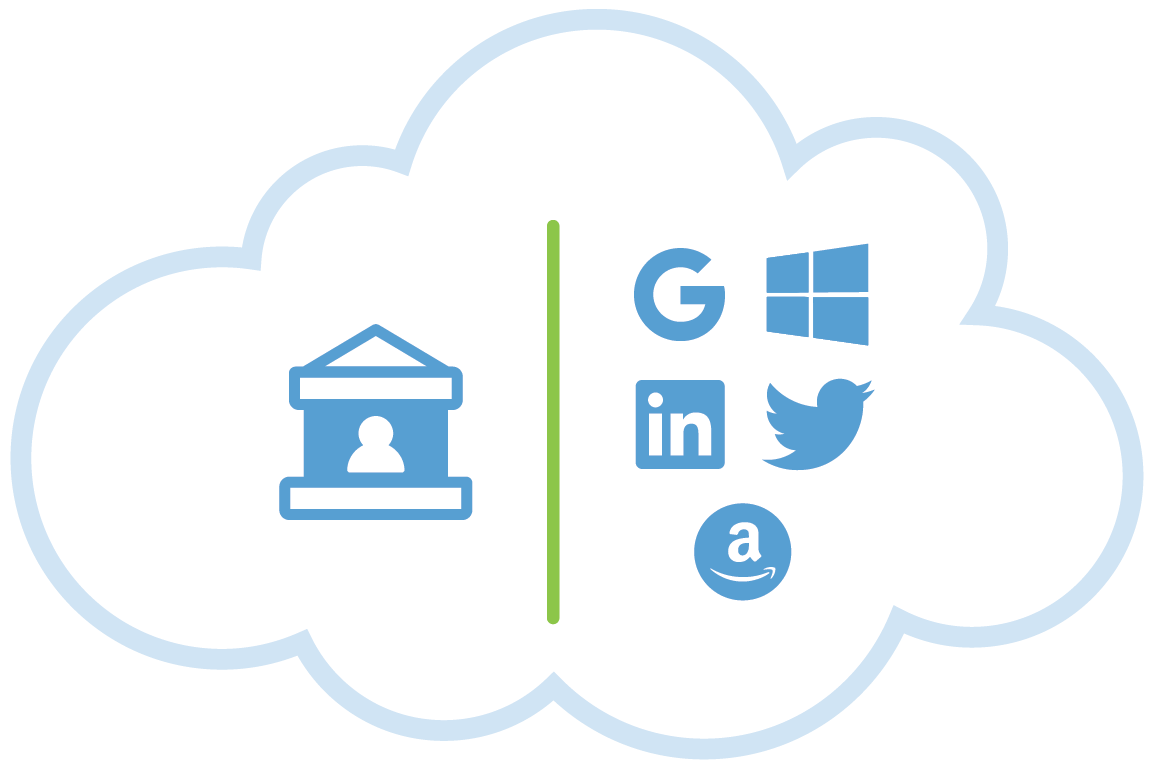 Streamline Access for
External Users, Sponsors & Guests
Great for applicants, alumni, parents, continuing ed, contractors and more!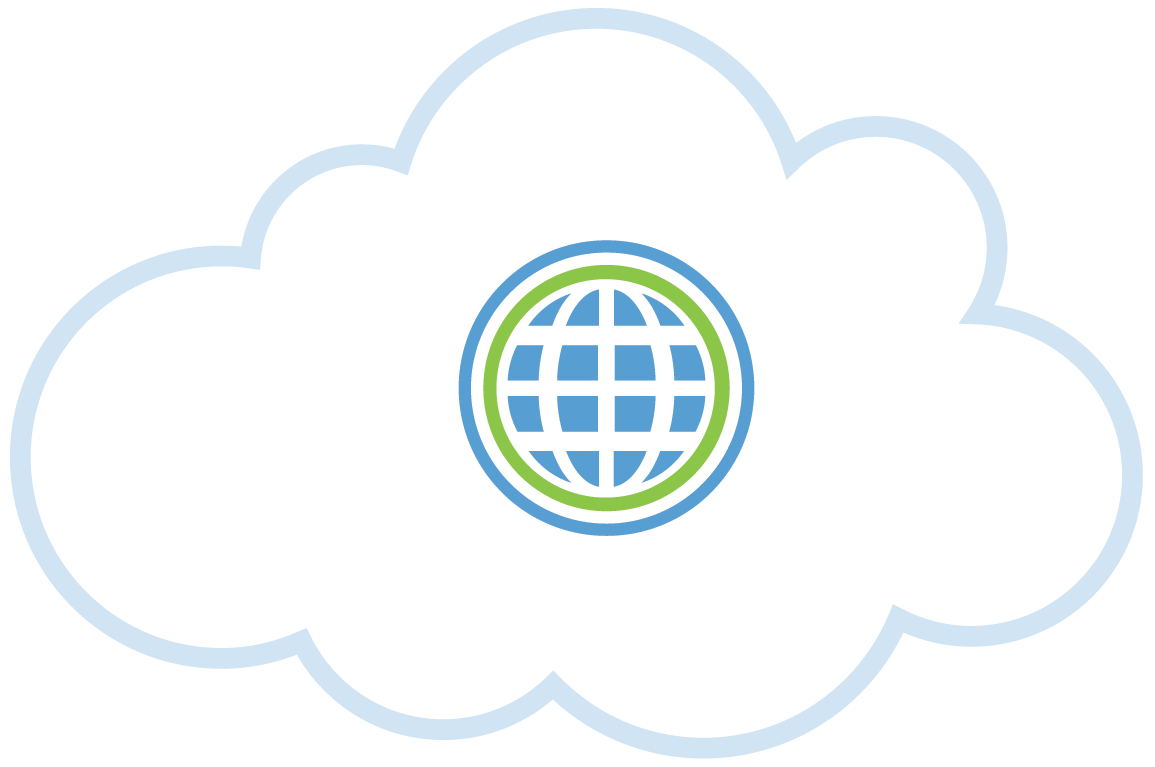 Easily Utilize
InCommon & eduGAIN Services
Outsource integration and maintenance for federation services and applications!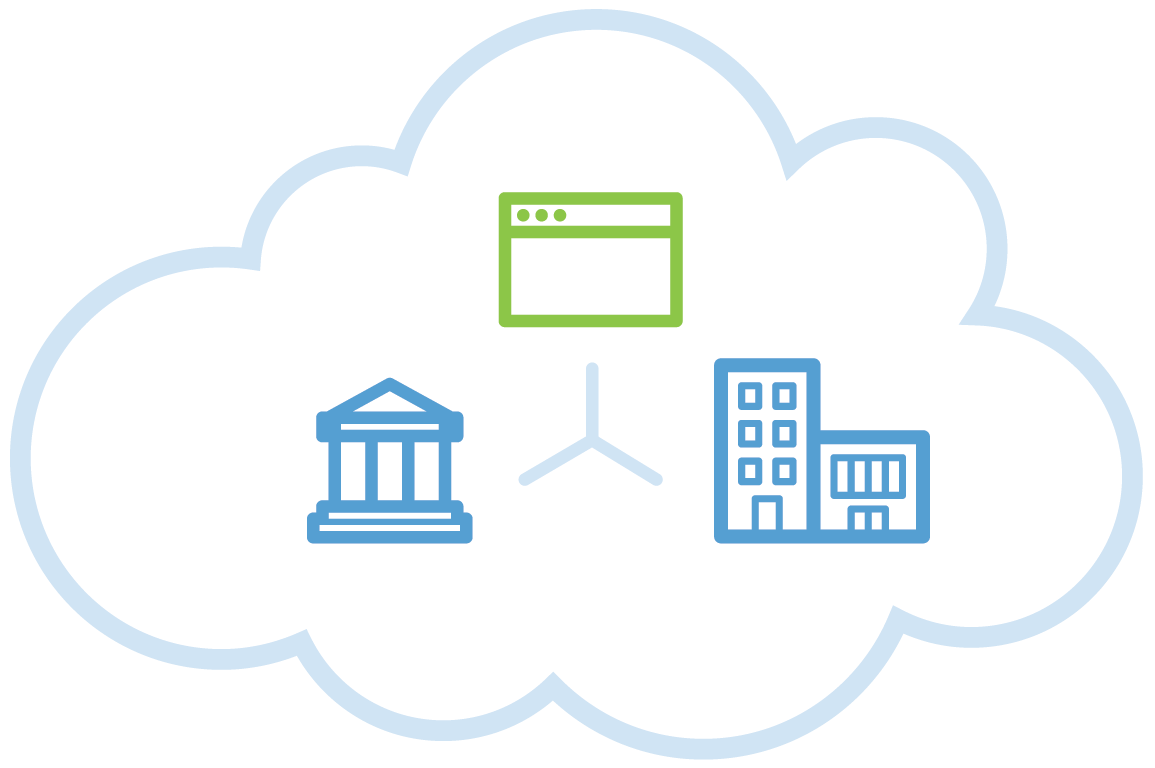 Secure SSO Logins to
Applications for Many Institutions
Users login with their institutional username and password!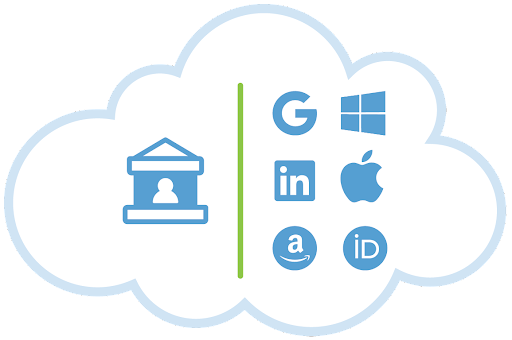 Solution to Streamline SSO for
External Users, Sponsors & Guests
Great for applicants, alumni, parents, continuing ed, suppliers, retirees, contractors and more!
Many users need access, but do not need a username and password in your core identity management system.
The Cirrus solution streamlines login for strategic users, provides self-service password resets, can verify a user, link external and internal identifiers.
There is also an option that provides sponsors a user interface and workflow to invite guests.
Cirrus offers a proven solution that is implemented at many higher ed and research institutions!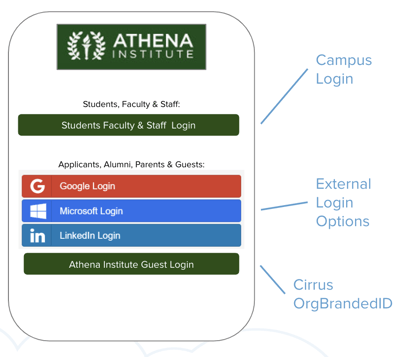 Cirrus Solution Overview:
Streamline SSO for External Users, Sponsors & Guests
Challenges Solved
Provide easy access for users to pay bills, register for online courses, donate or volunteer. No more forgotten username and passwords. No more service desk requests for resets. Reduce security risks and licensing costs.
Sponsors can invite a guest and easily stop or extend access. No more brittle homegrown solutions that are too expensive to maintain.
External users can access multiple applications with the same account. No more application-specific accounts.
Collect data to link external and internal identifiers and prevent duplicates.
Offer users a branded login for users that don't have or want to use a social login.
Need external users to 2-Factor authenticate? Cirrus has you covered.
External Users and Guests can:
- Use their Google, Microsoft, LinkedIn, Twitter, Amazon or Facebook accounts to access the allowed applications
- Alternatively use a Cirrus-hosted username and password that is branded to your institution
- Use self-service to select a username and password and to reset their password when forgotten
IAM Administrators and Sponsors can:
- Automate invitation and the linking of account identifiers and attributes with identity verification options
- Use an intuitive user interface to invite and administer guest access
- Easily develop a login discovery screen with your institutional colors, logos and selected external login options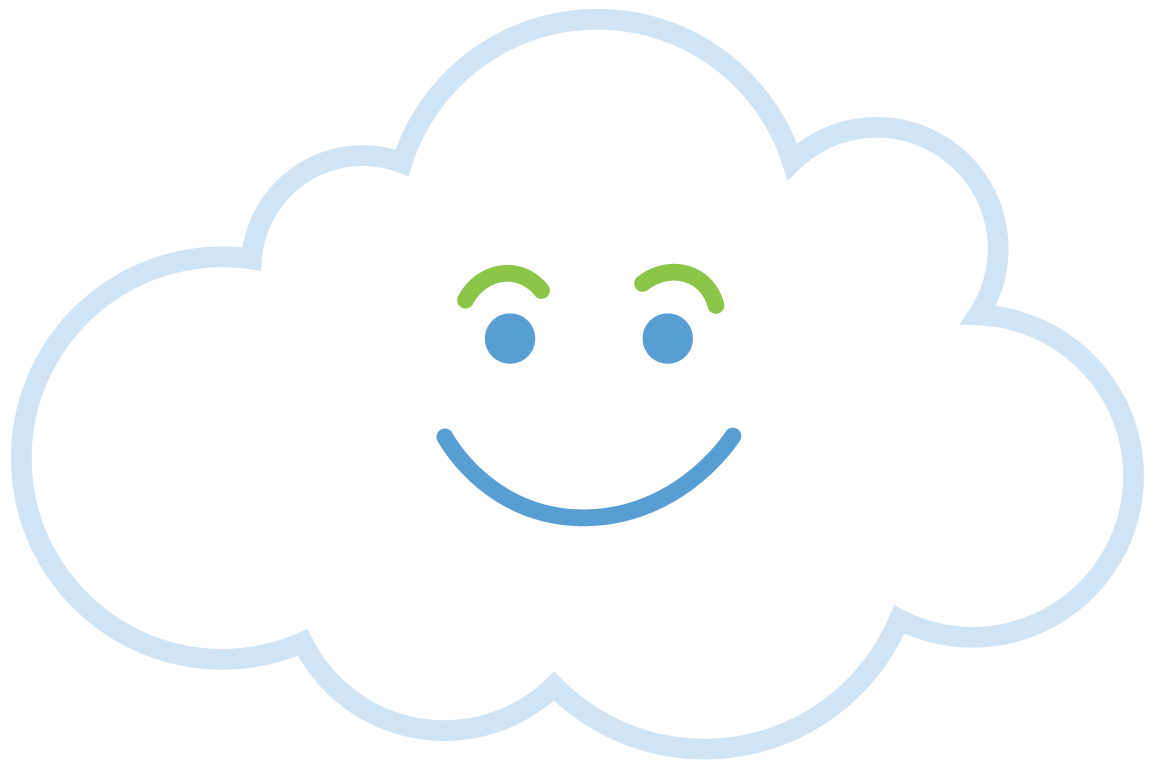 Improve the User Experience
Streamline access with an intuitive login experience for all of your strategic guests - applicants, alumni, parents, continuing education students, LMS guests, suppliers, contractors, retirees, volunteers and more!
Differentiate your institution from others and improve your brand
Avoid user frustration and let them reset their own passwords!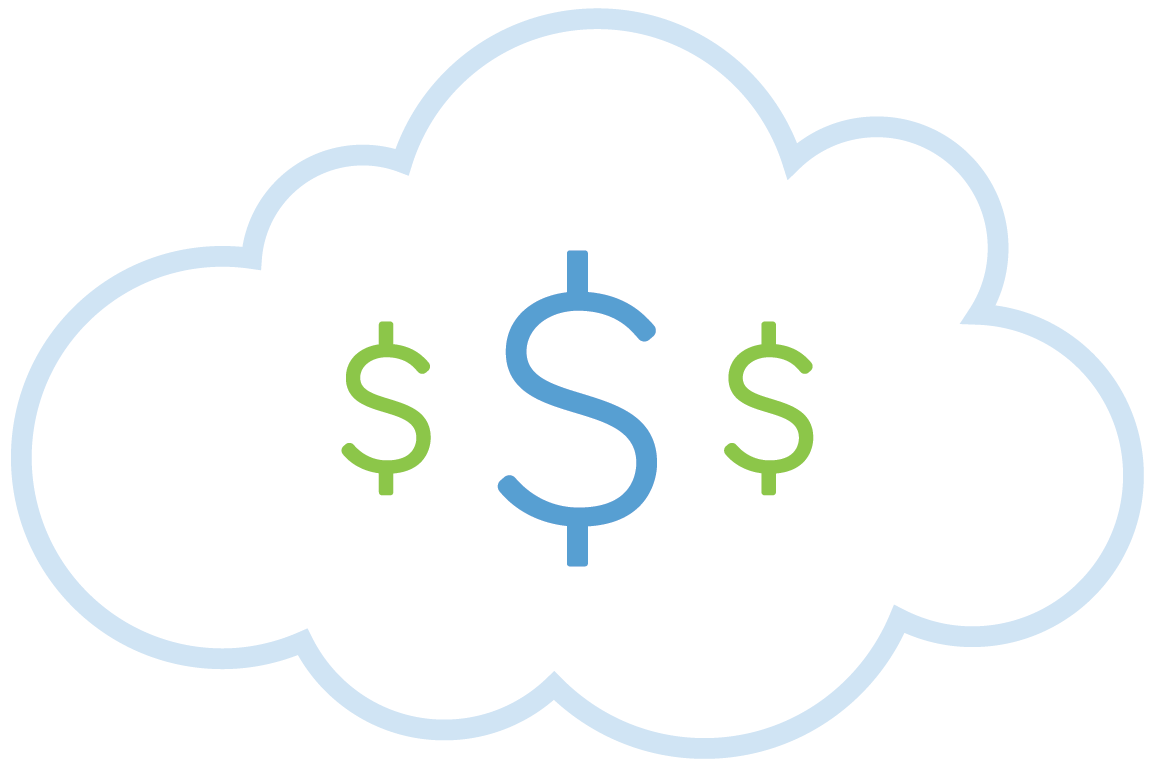 IT & Support Cost Savings
Reduce the number of usernames and passwords your Identity and Access and Service Desk teams need to administer and support

Reduce licensing costs based on active user accounts

Avoid recruiting and retaining specialized staff skills and redirect resources to higher priorities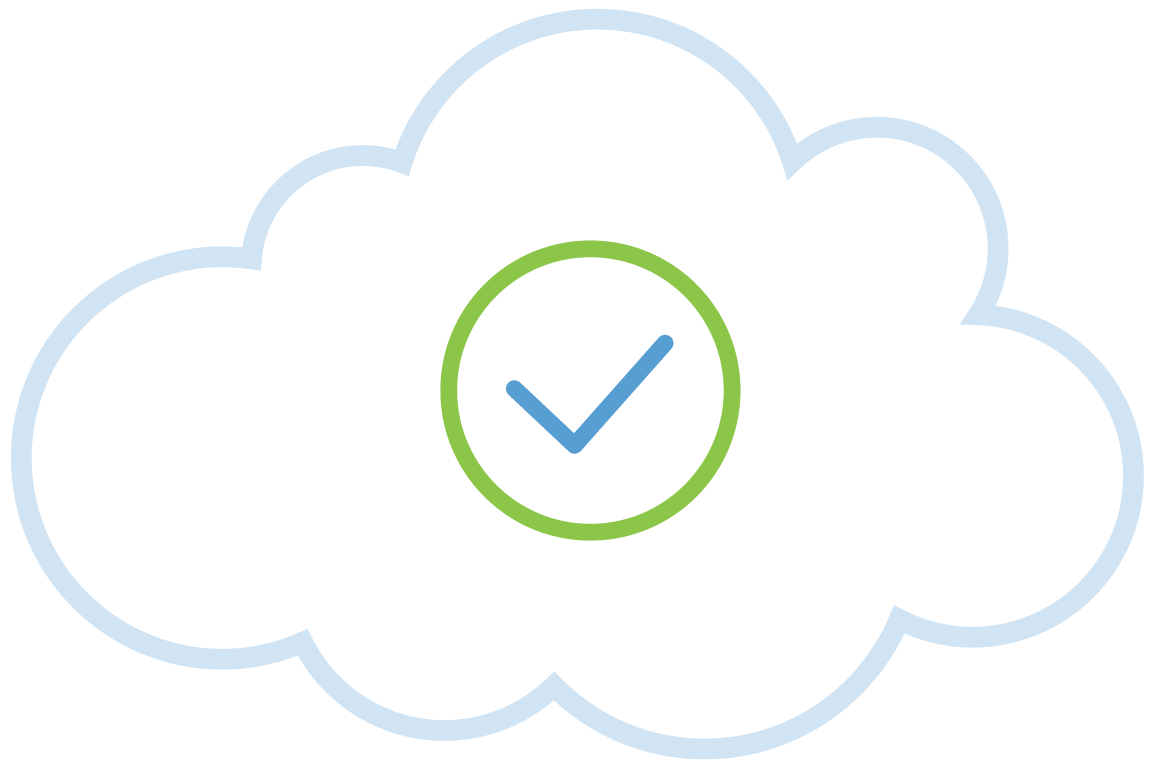 Reduce Technical Risk
Improve security by eliminating the need to share usernames and passwords and also easily review guest access in the console

Reduce technical and security risks with automated workflow and retire homegrown guest management systems

Move to cloud hosting and availability - no need to patch and upgrade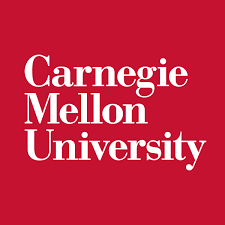 "Through our close partnership with Cirrus Identity, IAMS is able to deploy services and deliver value to our business partners quickly and efficiently."
Garrett King
Director, Identity Services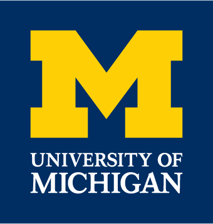 "We piloted Cirrus Identity's social login solutions for our public facing Salesforce portal and Online Communities. It dramatically increased alumni login rates, which substantially reduced ongoing support requirements."
Andre Zoldan
Senior Director of Technology, Alumni Association
Solution High Level Architecture:
Streamline SSO for External Users, Sponsors & Guests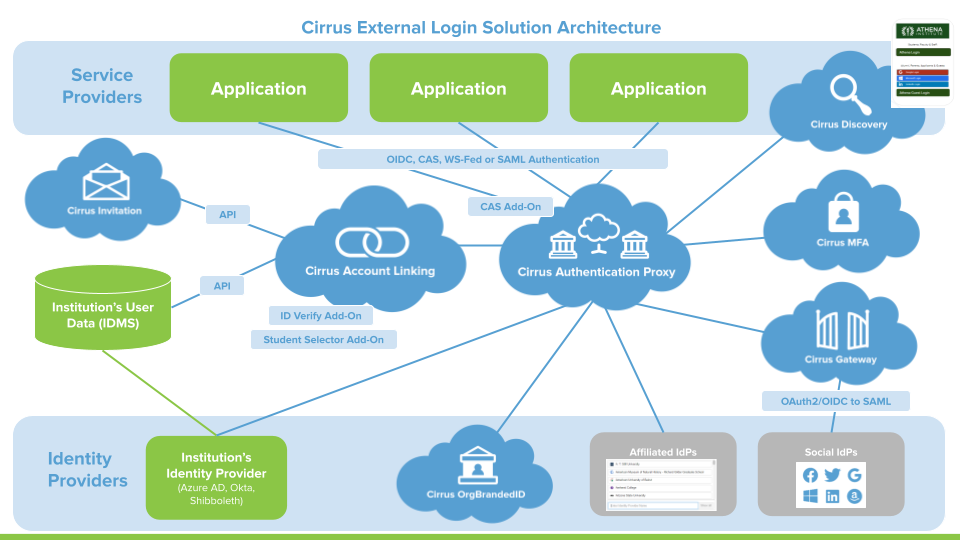 Description Goes Here
Solution Products:
Streamline SSO for External Users, Sponsors & Guests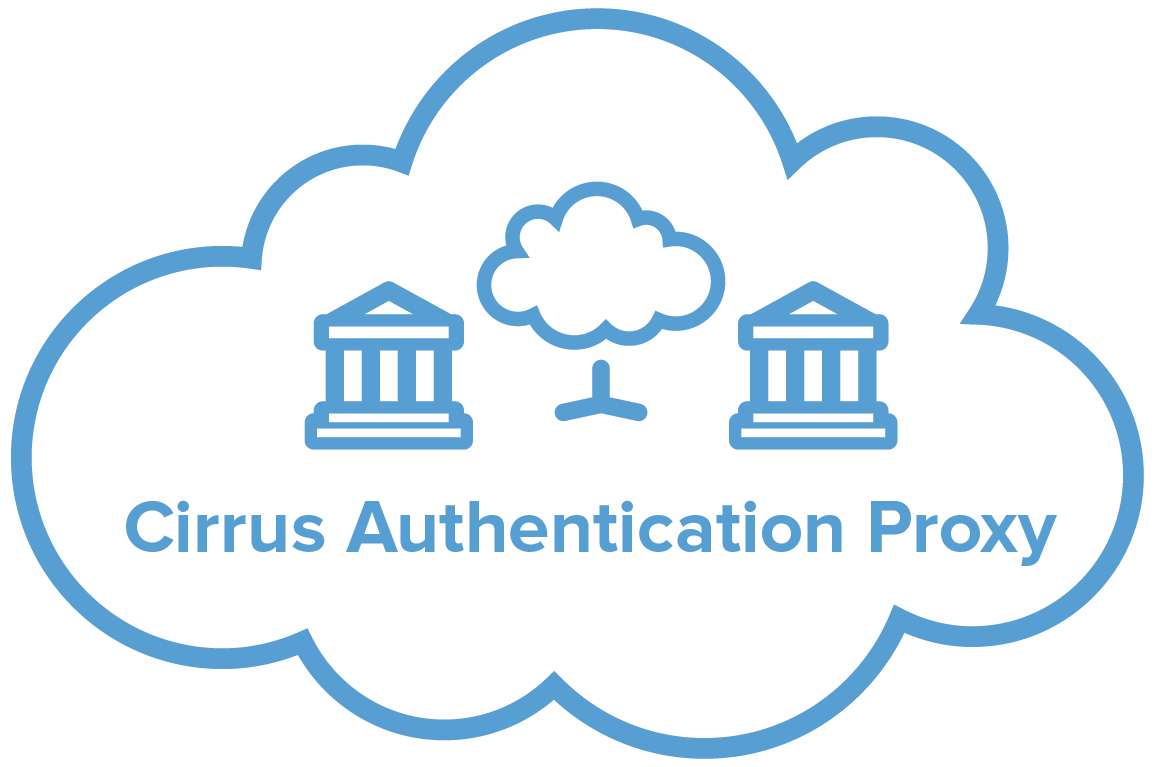 Enables logins to many applications from many providers - social, other affiliates and your institution. Includes a configurable login discovery service, attribute translation and support for SAML, CAS and OIDC protocols.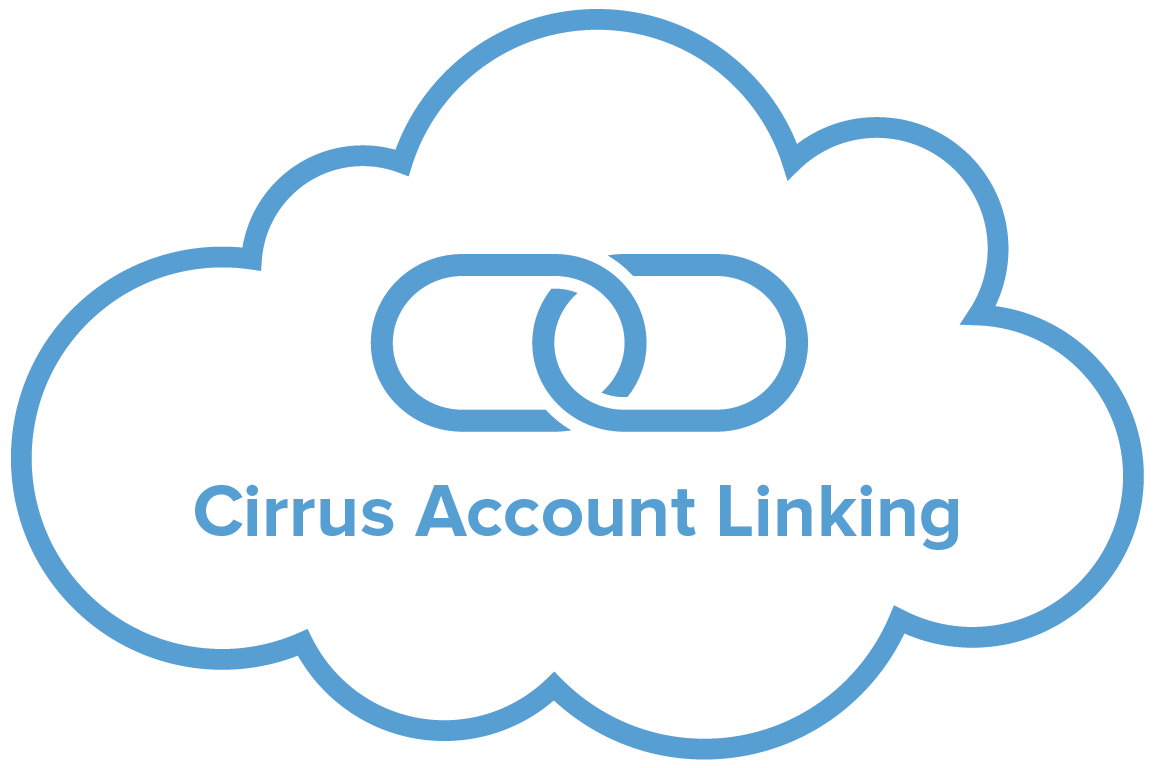 Links internal identifiers and attributes for external users that don't need a username and password in your core identity provider. Supports the lifecycle of a student and also supports access for parents, continuing ed and alumni.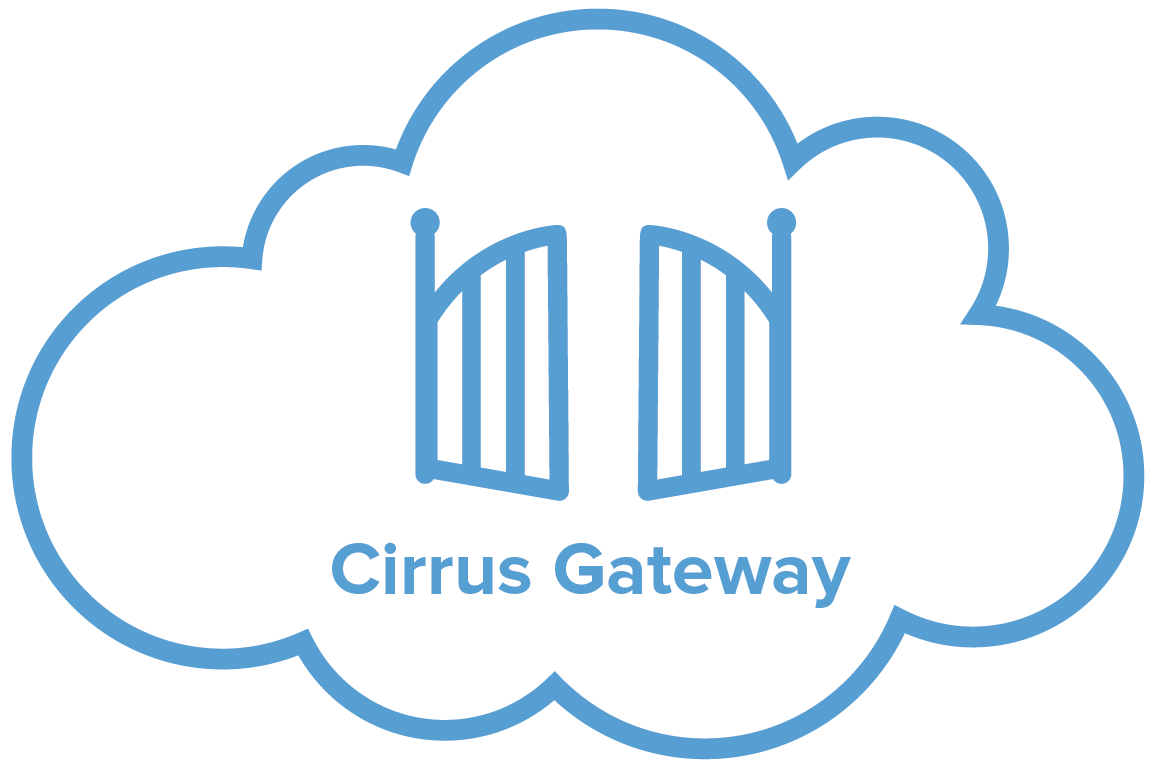 Allows applicants, parents, alumni, suppliers, retirees or other guests to authenticate with their social login (Google, Microsoft, LinkedIn, Facebook, Twitter, Amazon) in your institution's single sign-on (SSO) environment.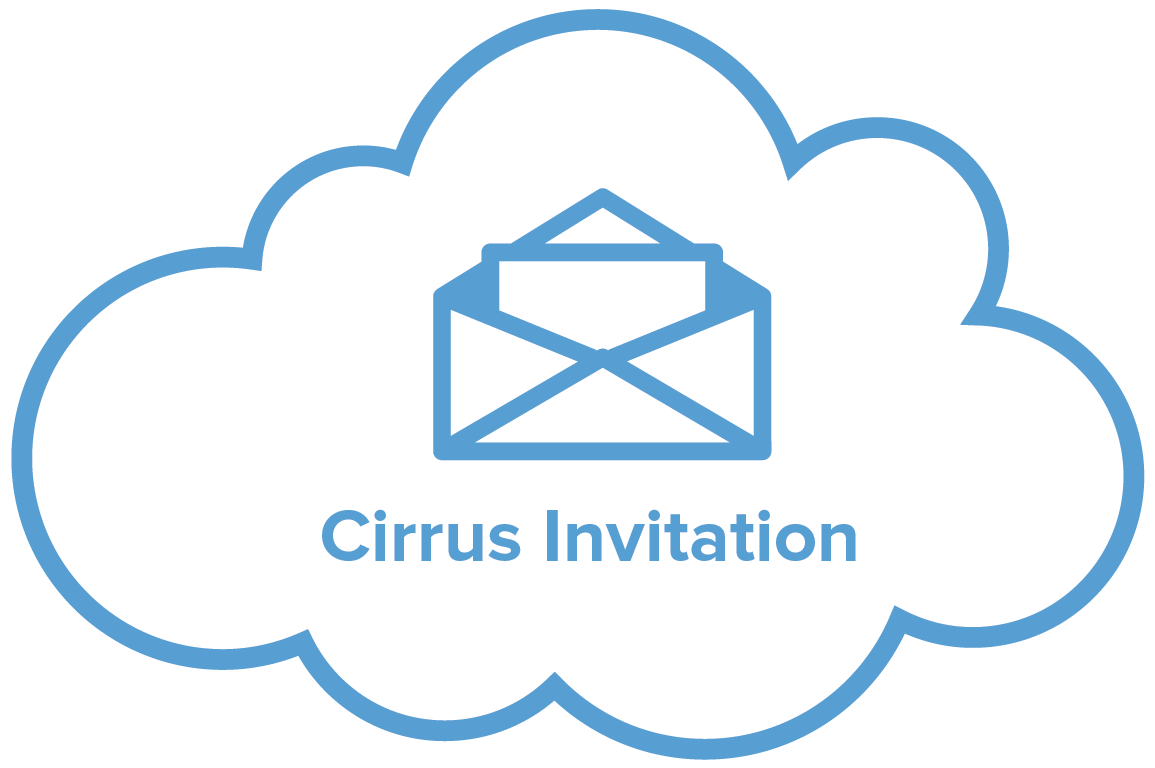 Customers can use pre-built web forms or APIs for workflow allowing authorized users to sponsor a guest invitation. Supports email invitations, claim process, acceptance of terms and setup.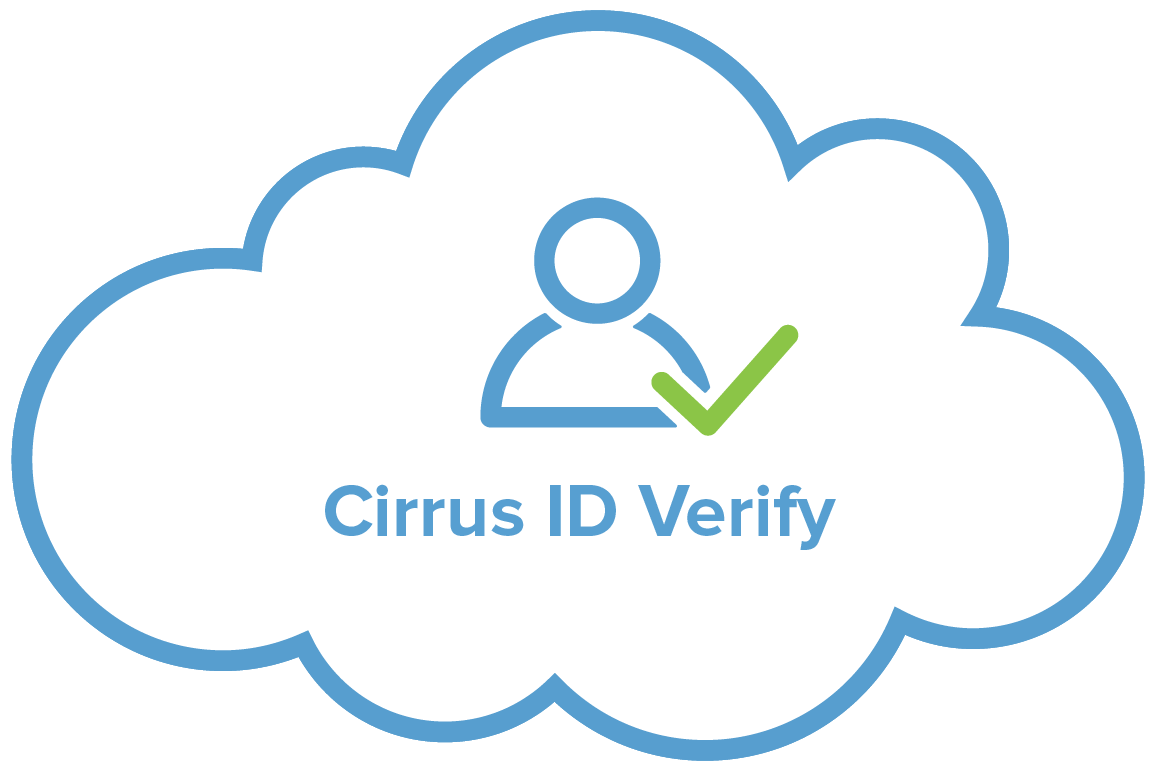 IDVerify is a cloud hosted and managed Cirrus add-on that provides API templates and guidance to quickly implement ID verification workflow for account linking.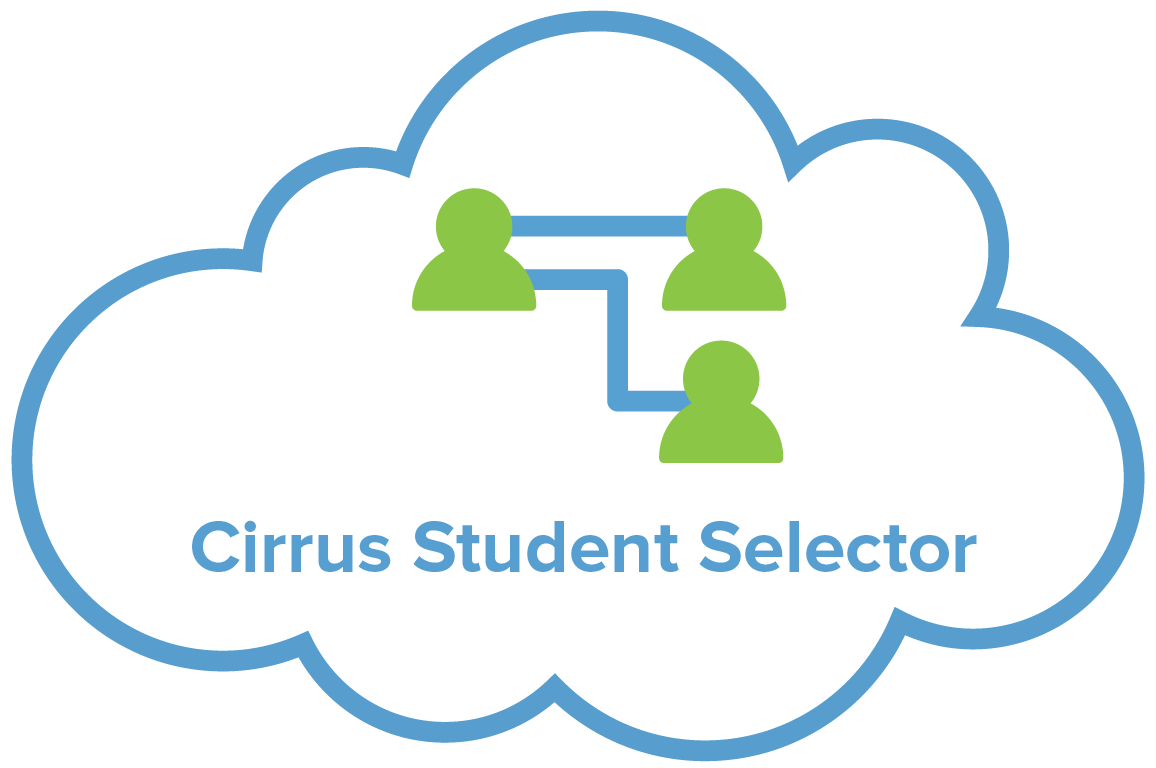 Student Selector is a cloud hosted and managed SaaS product that provides a user interface for an end user to select the student or persona for which they are taking action.
Who Benefits from the Solution?
Streamline SSO for External Users, Sponsors & Guests
End Users
Higher Education, Research & Enterprise
Alumni
Continuing Ed and Professional Certificate Students
Online Learners & LMS Guests
Prospects
Applicants
Parents & Guardians
Researchers
Guests
Users from Other Institutions
Retirees
Contractors
Suppliers
Volunteers
Stakeholders
Functional Offices
Admissions Office
Alumni Engagement
Bursar's Office
Continuing Education
Human Resources
Registrar's Office
Research & Grants Offices

IT Services
Identity & Access Management
Security & Privacy
Systems Architects
Enterprise Applications
Educational Technology Services
Colleges with Separate Identity
Providers - Law, Business, Medical
Industries
Higher Education
Small Private Colleges
Large Public Universities
R1 Institutions
Community Colleges
State Systems
Regional Networks and Consortiums
Research
NIH Research Labs
Research Grant Collaborations