Cirrus Identity Solutions
The experienced Cirrus team will help you implement solutions to simplify and secure your identity and access management environment!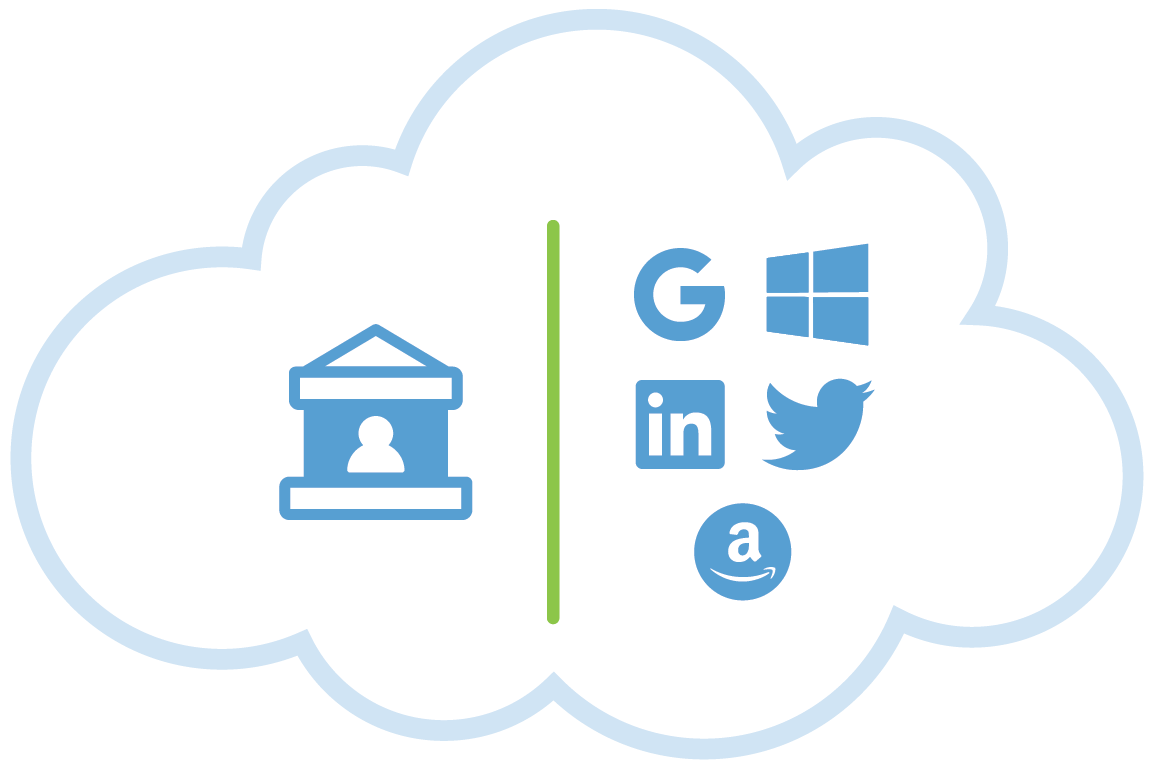 Streamline Access for
External Users, Sponsors & Guests
Great for applicants, alumni, parents, continuing ed, contractors and more!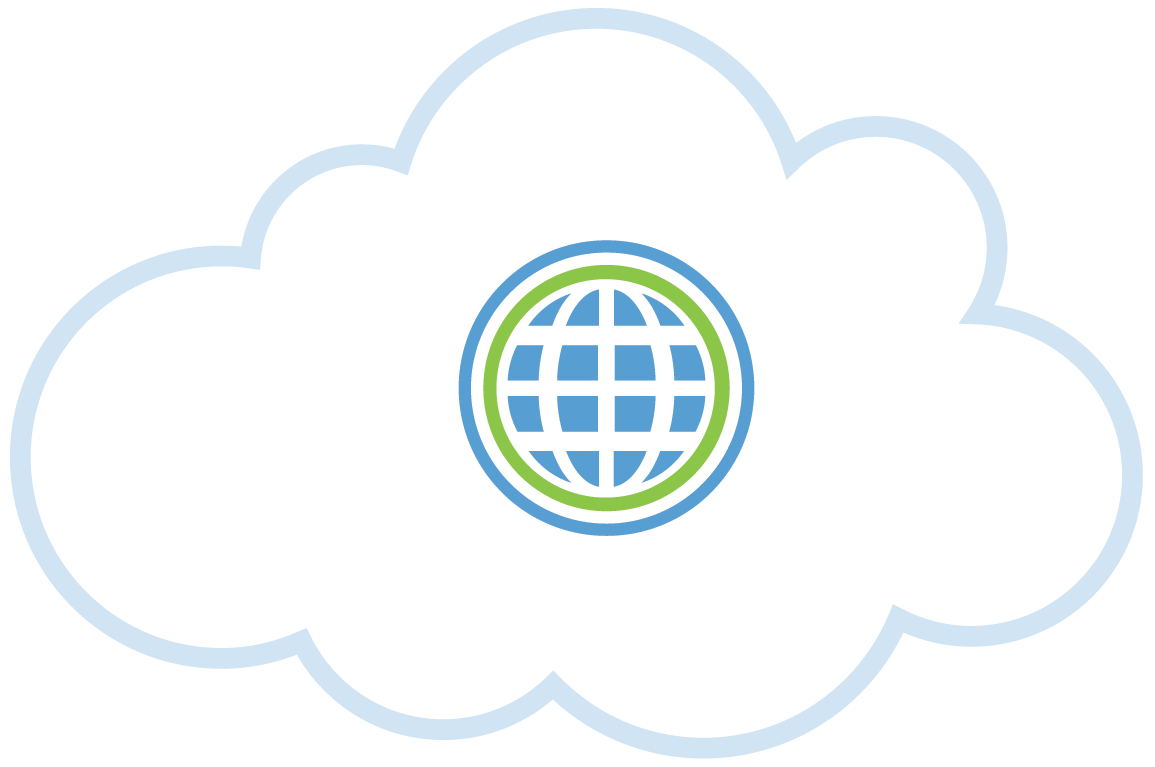 Easily Utilize
InCommon & eduGAIN Services
Outsource integration and maintenance for federation services and applications!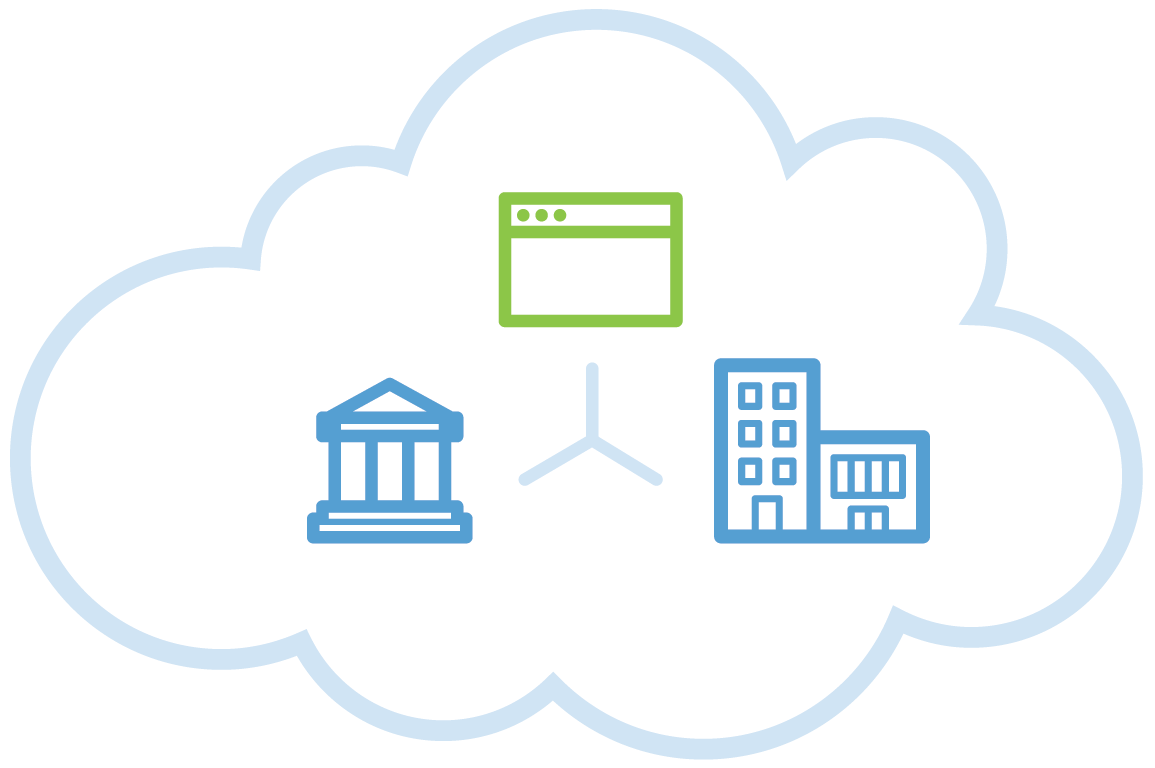 Secure SSO Logins to
Applications for Many Institutions
Users login with their institutional username and password!

Cirrus Identity cloud hosted and managed products offer security, reliability so our customers can focus on other priorities!
Data Sheet - All Cirrus SaaS Products
All Cirrus Products
Hosting Infrastructure
Hosted by AWS in two geographic data center availability zones for fault tolerance, redundancy, improved disaster recovery and faster business resumption.

Operating Systems and product stack managed, upgraded and maintained by Cirrus Identity.
Security & Accessibility
Cirrus Identity has completed the EDUCAUSE Higher Education Vendor Assessment Tool (HECVAT) for trusted security standards and makes the full report available to customers.

Cirrus Identity has completed the SOC2 Type2 assessment. Email privacy@cirrusidentity.com for more information.

Cirrus Identity also has a Voluntary Product Accessibility Template (VPAT) as for section 508 for customers.

See the Cirrus Identity Trust and Compliance documentation
Data Retention and Management
Cirrus Identity's data storage, management and disposal policies are described in the publicly posted Privacy Policy.
Support
Support is available 365 days x 24 hours for urgent issues.

Support request and product service level agreements are available for customers.
Cirrus Console
Self-service access to the Console is available administrators to configure Cirrus products and run usage metrics reporting.