Cirrus Identity Solutions
The experienced Cirrus team will help you implement solutions to simplify and secure your identity and access management environment!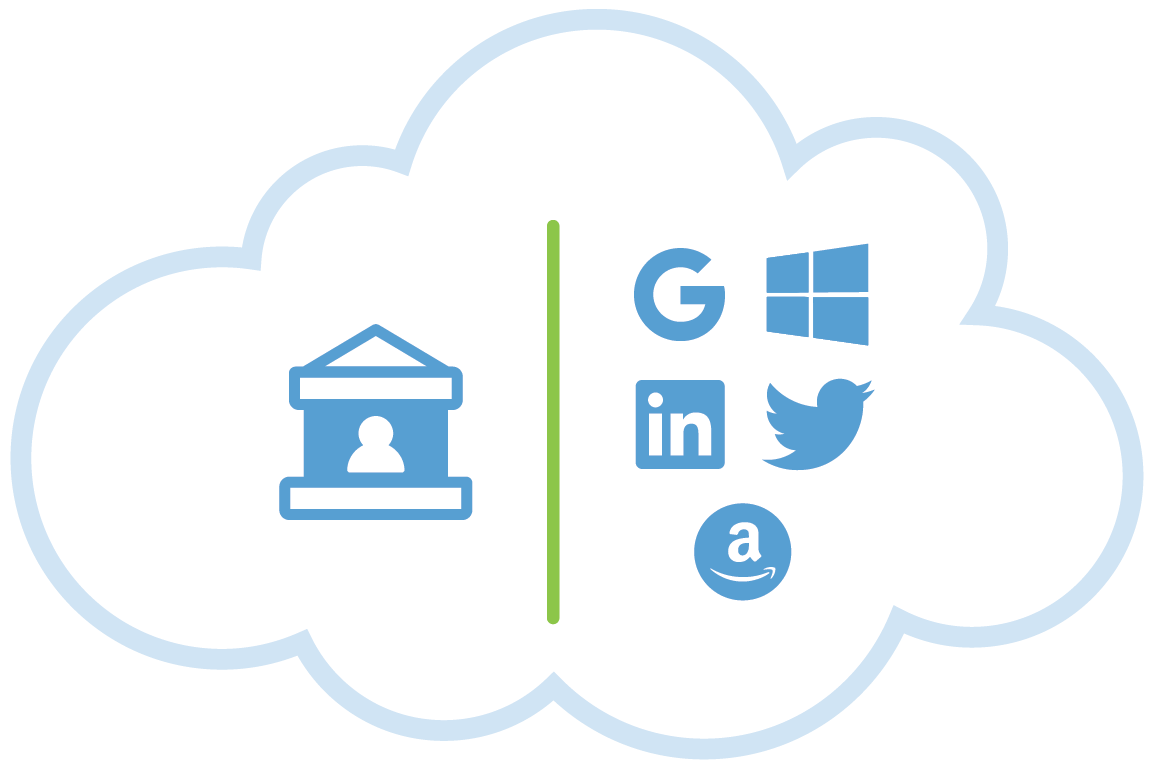 Streamline Access for
External Users, Sponsors & Guests
Great for applicants, alumni, parents, continuing ed, contractors and more!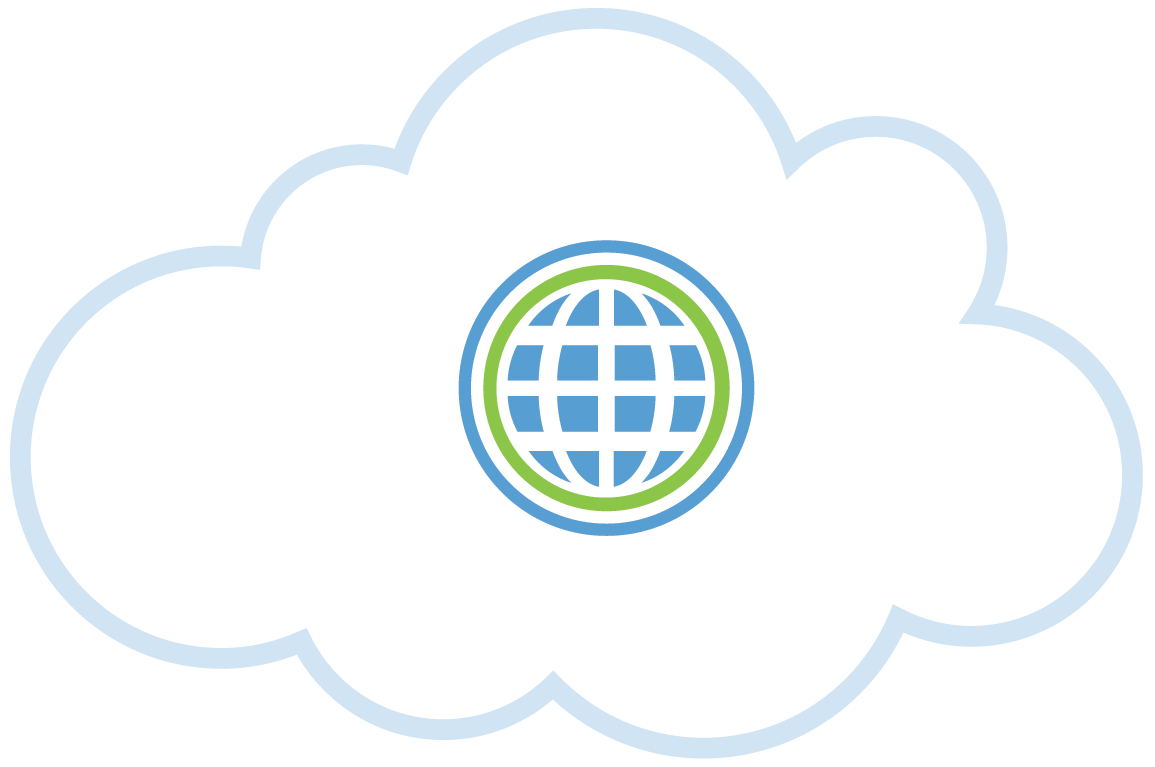 Easily Utilize
InCommon & eduGAIN Services
Outsource integration and maintenance for federation services and applications!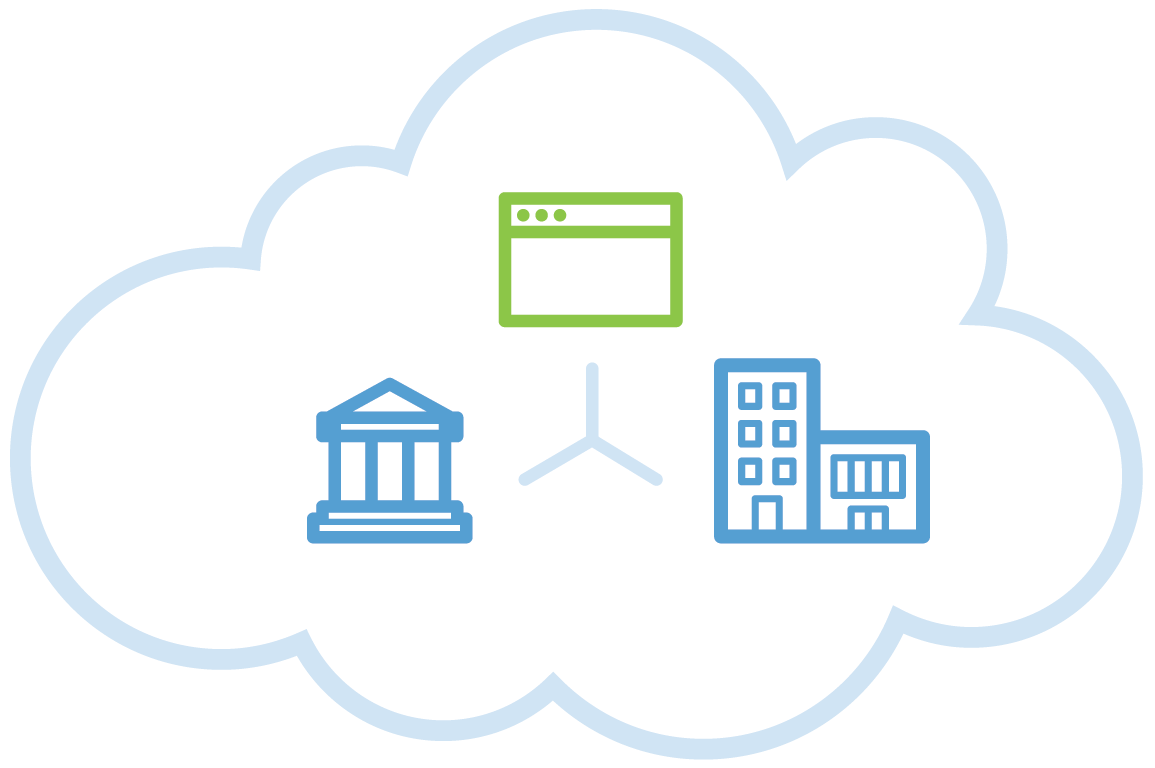 Secure SSO Logins to
Applications for Many Institutions
Users login with their institutional username and password!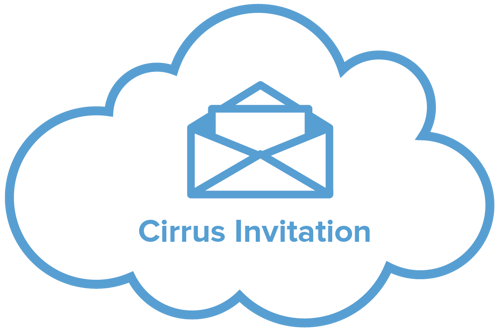 Streamline the process for a sponsor to invite a guest to access applications!
Key Features - Invitation
A cloud hosted and managed SaaS product that allows a trusted sponsor to invite a guest, customize an email message and easily manage the length of time a guest has access.

Sponsors and administrators can easily see all the guest accounts in the Cirrus Console and remove and change guest access and expirations.
Invitation Base Features
A cloud hosted and managed SaaS application that allows trusted users (e.g. students, faculty or staff) of an institution to invite guests to register an external identity (external / social, OrgBrandedID or affiliated / federated institution).
Invitations can be triggered via a web form or API.
The Cirrus Invitation Service sends the end user a configurable invitation via email.
Institutions must provide a service account with an enterprise SMTP service or subscribe to a mail service with an external provider like Mailgun.
Invitation Administrators can configure multiple options for invitations: 1) Guests are allowed to authenticate via any of the external identity providers configured by the institution for the Service Provider. 2) Ability to post the bundle of user attributes back to the institution after registration via JSON/REST API.
Complimentary Invitation Products
Products Used with Invitation
See more about Cirrus Identity Cloud Hosted and Managed Products
Description Goes Here
More Information - Invitation