Cirrus Identity Solutions
The experienced Cirrus team will help you implement solutions to simplify and secure your identity and access management environment!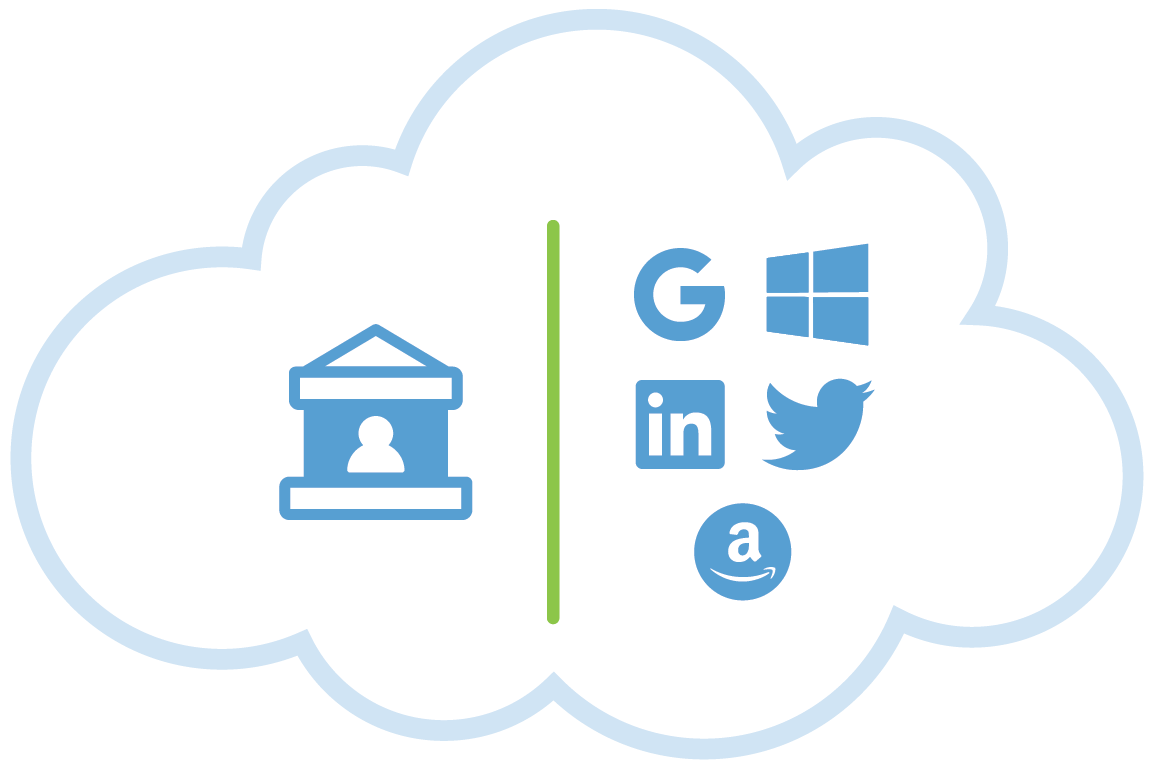 Streamline Access for
External Users, Sponsors & Guests
Great for applicants, alumni, parents, continuing ed, contractors and more!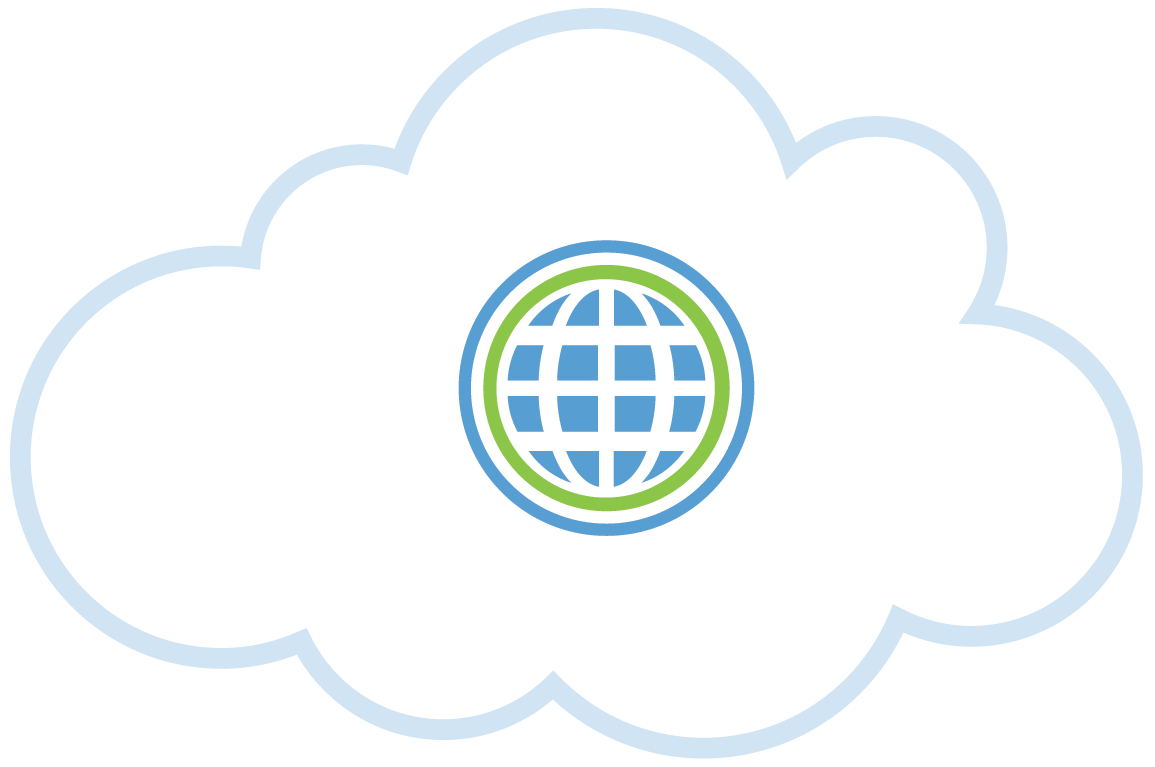 Easily Utilize
InCommon & eduGAIN Services
Outsource integration and maintenance for federation services and applications!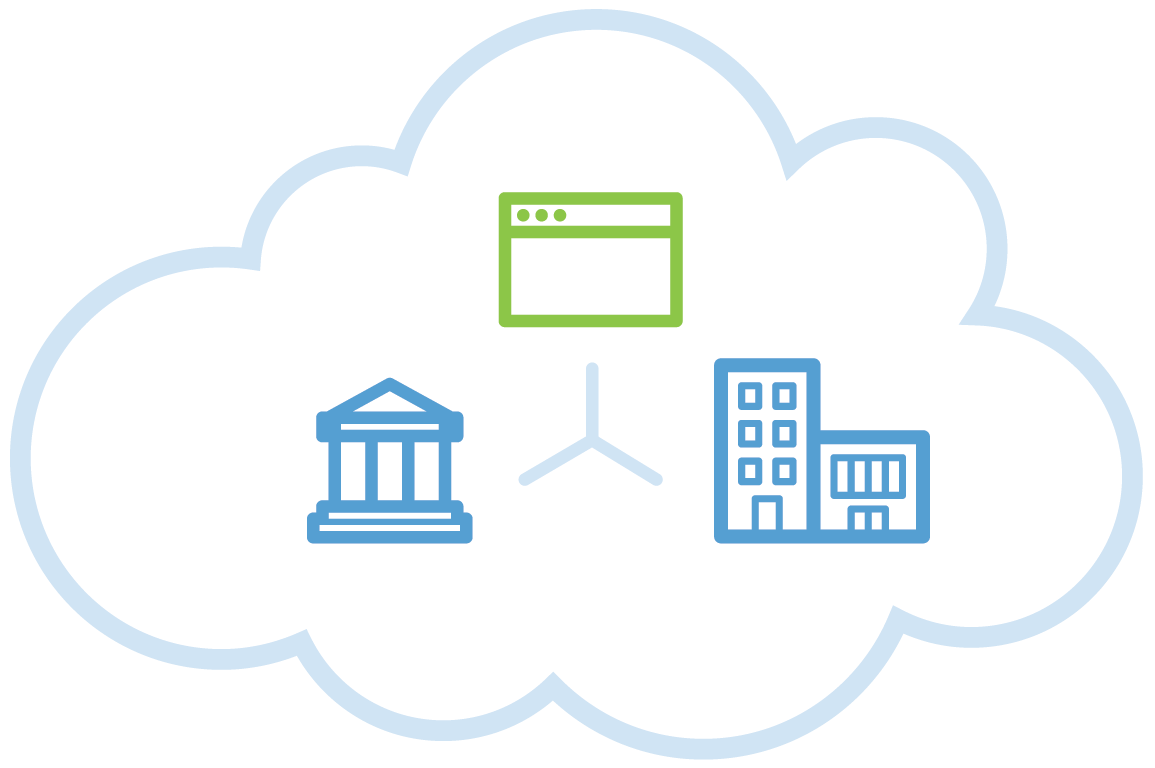 Secure SSO Logins to
Applications for Many Institutions
Users login with their institutional username and password!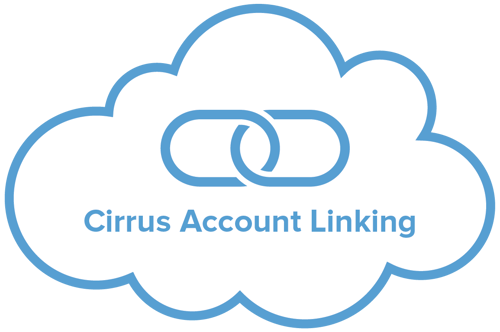 Multiple workflows to link external and internal identifiers. Users only need one username and password to access all systems!
Key Features - Account Linking
The Cirrus Account Linking product is a cloud hosted and managed SaaS product that includes a database and set of APIs that supports linking identifiers and attributes.
Account linking syncs external identities to internal identities to reduce duplicate accounts and service tickets.

Cirrus provides up to seven workflows developed to make it intuitive and flexible for internal and external accounts to be linked.

Identities and attributes from external/social providers as well as other federated or affiliated institutions can be linked.
Data Sheet - Account Linking
More Information - Account Linking