Cirrus Identity Solutions
The experienced Cirrus team will help you implement solutions to simplify and secure your identity and access management environment!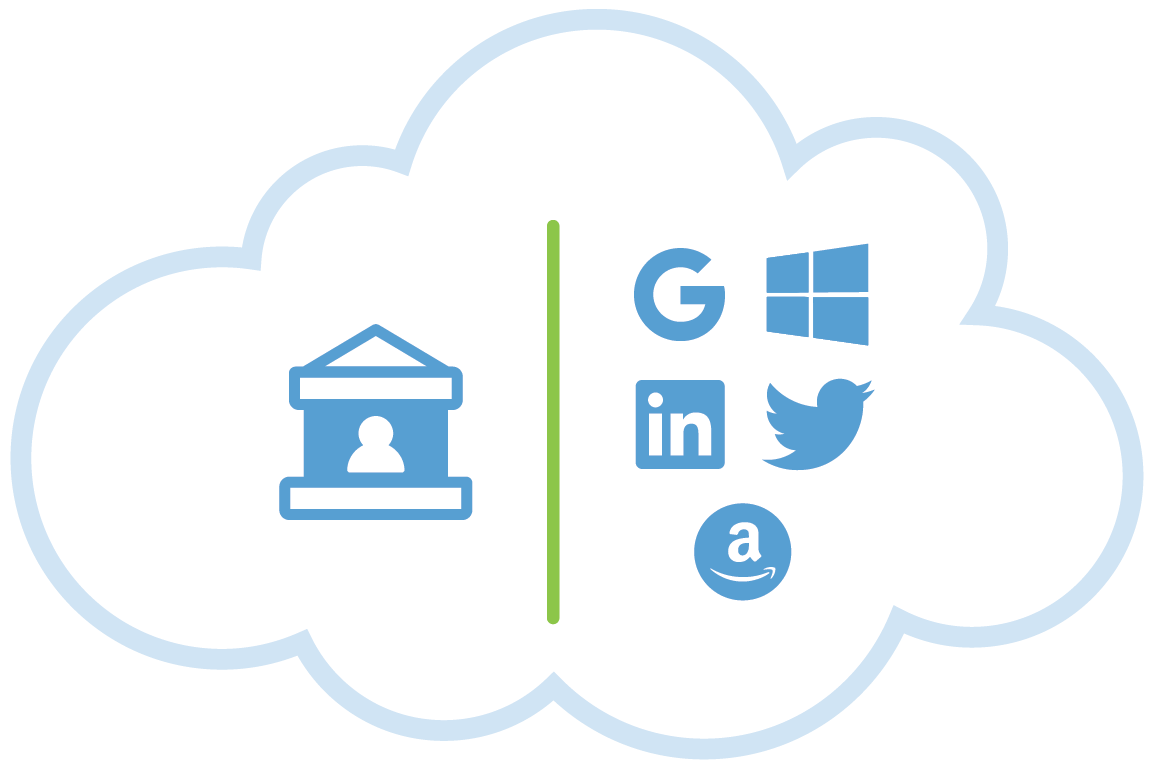 Streamline Access for
External Users, Sponsors & Guests
Great for applicants, alumni, parents, continuing ed, contractors and more!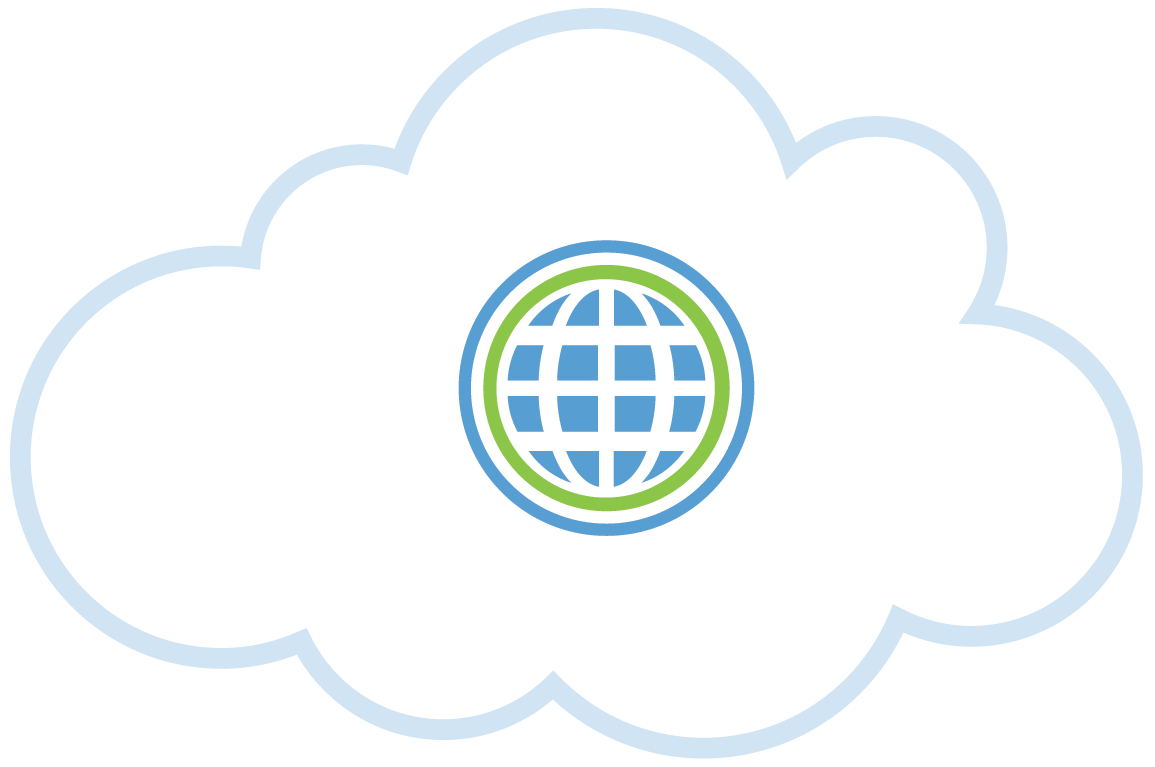 Easily Utilize
InCommon & eduGAIN Services
Outsource integration and maintenance for federation services and applications!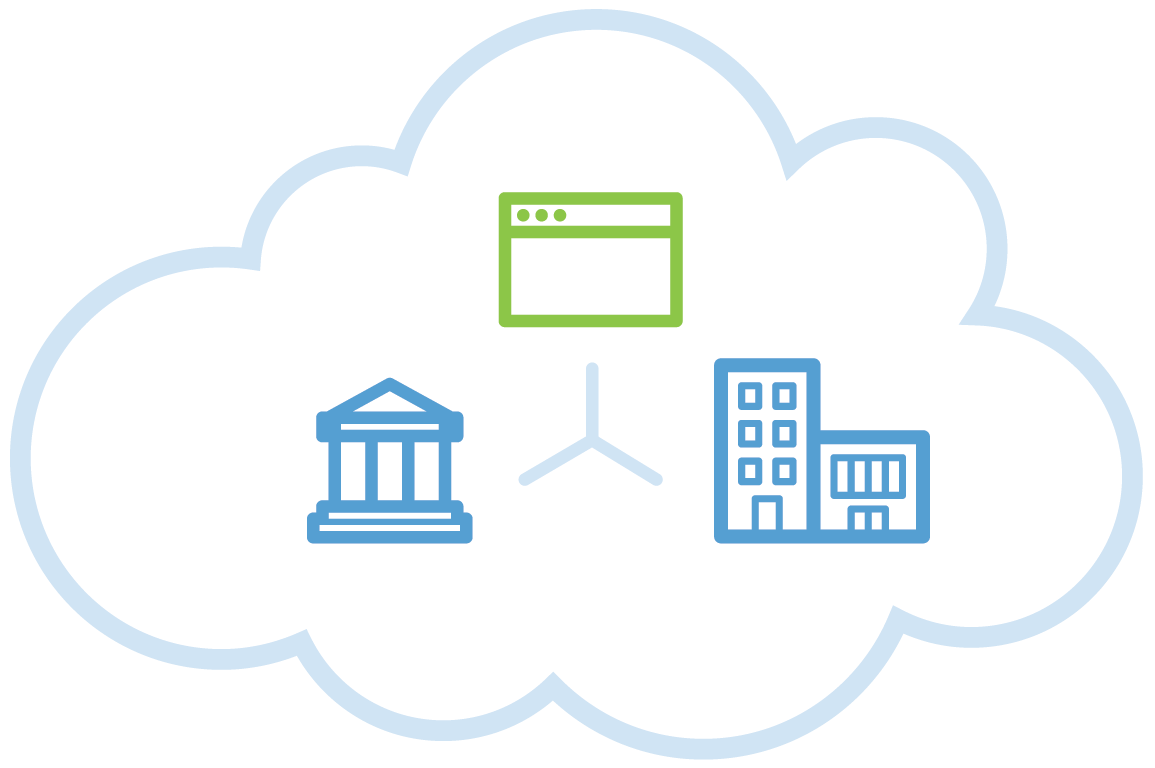 Secure SSO Logins to
Applications for Many Institutions
Users login with their institutional username and password!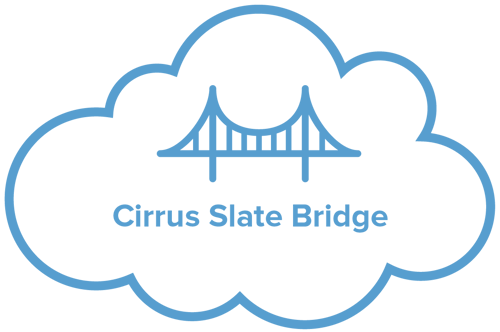 Enable the use of the Slate username and password for access to financial aid, housing, transcripts and other applications!
Key Features - Slate Bridge
The cloud hosted and managed Cirrus Authentication Proxy and Slate Bridge allow prospects and applicants to utilize their Slate username and password to access CampusLogic, Parchment and other applications before creating a student account.
No need to introduce the confusion of another username and password before an applicant decides to attend. Fewer accounts to manage and fewer support tickets.
Data Sheet - Slate Bridge
Slate Bridge Base Features
Cloud hosted and managed solution that provides SSO support for Identity Providers like Slate or Salesforce.
End users can access applications like financial aid services, payment portals and housing with their Slate or Salesforce username and password.
The Slate Bridge can convert the Slate CAS Identity Provider to a SAML Identity Provider so applicants can access Financial Aid and other applications that only support SAML2 or only one Identity Provider.
Translates protocols to provide a SAML2 compliant identity provider.
Slate Bridge Complimentary Products
Products Used with Slate Bridge
See more about Cirrus Cloud Hosted and Managed SaaS Solutions
Description Goes Here
More Information - Slate Bridge