Cirrus Identity Solutions
The experienced Cirrus team will help you implement solutions to simplify and secure your identity and access management environment!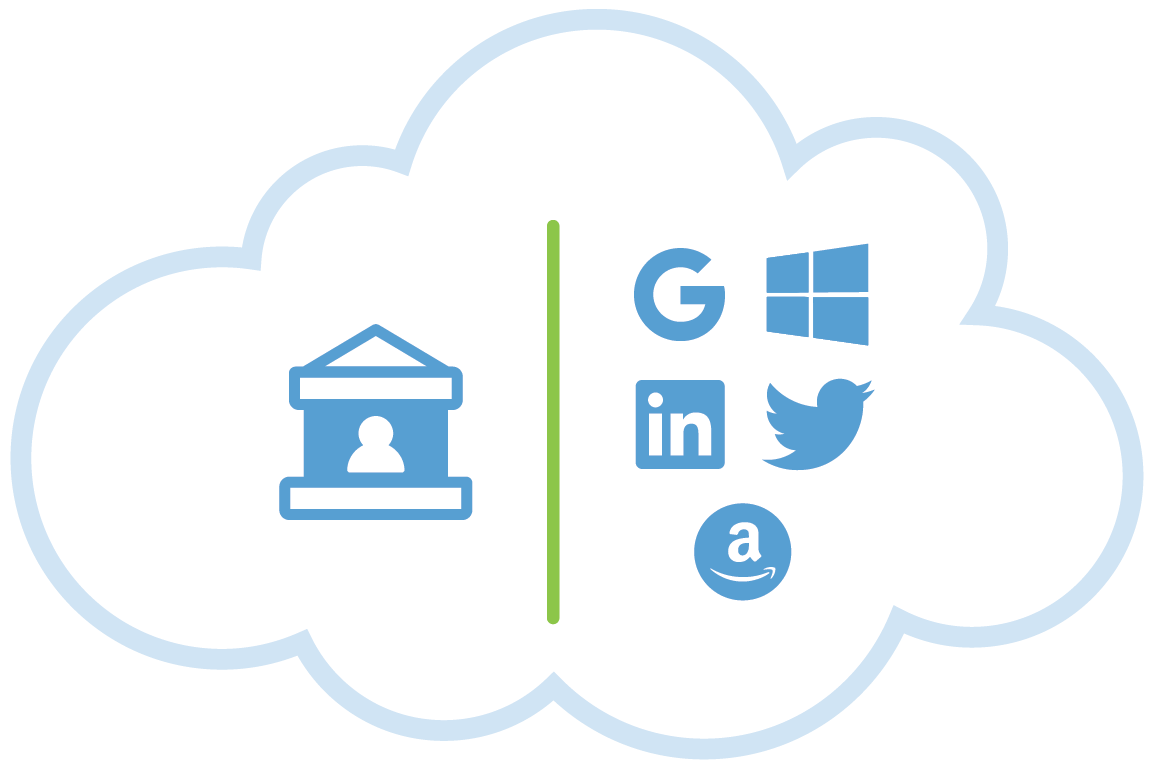 Streamline Access for
External Users, Sponsors & Guests
Great for applicants, alumni, parents, continuing ed, contractors and more!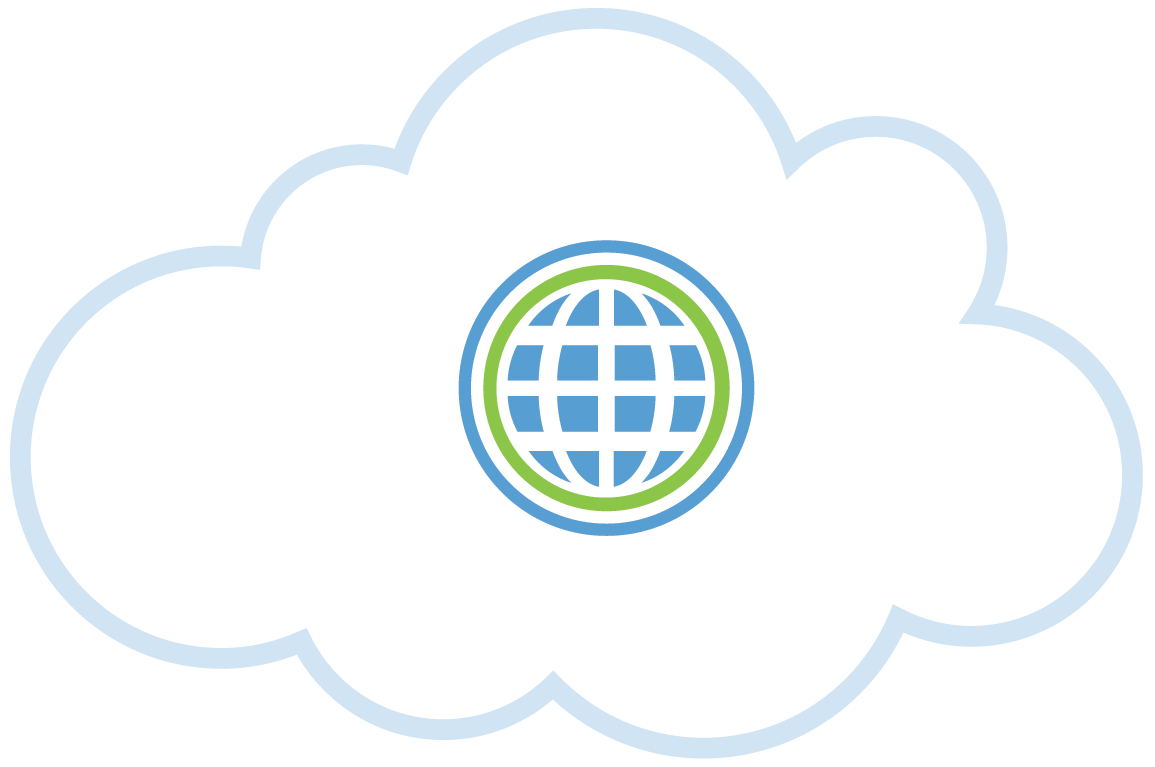 Easily Utilize
InCommon & eduGAIN Services
Outsource integration and maintenance for federation services and applications!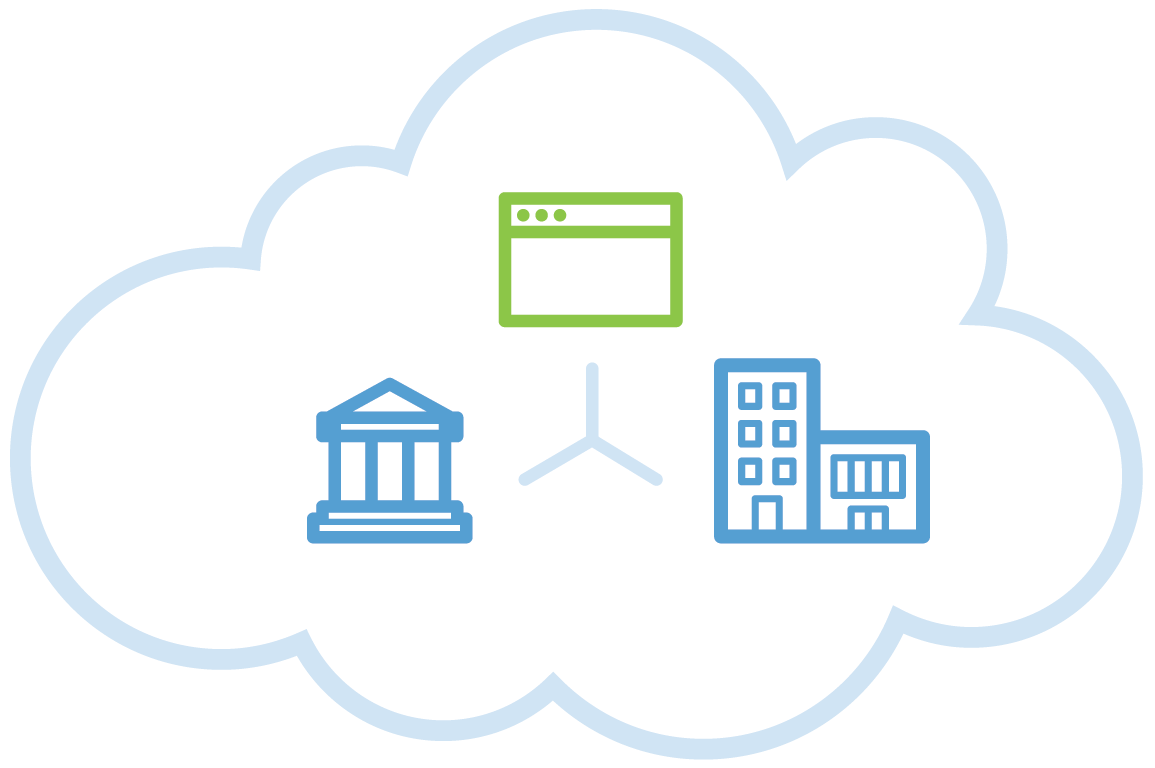 Secure SSO Logins to
Applications for Many Institutions
Users login with their institutional username and password!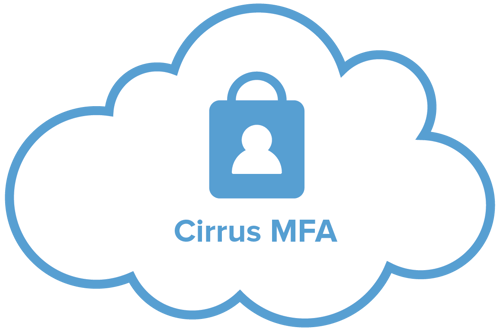 Require guests using external logins to 2-Factor with a smartphone to secure access!
A cloud hosted and managed SaaS product that enforces external users to provide a time-based one-time password before accessing an application.

Streamlines the process for guests to set up their smartphone with a 2-Factor application.
MFA Base Features
A cloud hosted and managed SaaS product that provides a time-based one-time password (TOTP) for additional user authentication security.
Users can enroll by downloading a 2Factor app to their mobile device. Some options are Google Authenticator, Microsoft Authenticator, Duo Mobile or Authy.
Users can scan a QR code and enter their verification code to complete the registration process.
After a one-time enrollment process, users authenticate with their account/password and a one-time verification code.
Complimentary MFA Products
Products Used with MFA
Description Goes Here